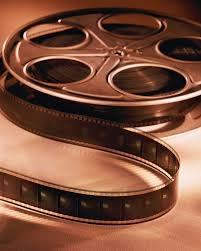 What is your favorite movie? (1)
Mine's The Dead Poets Society!
▼Scroll down for more questions▼
Answers (
10

)

vote up or down the answers
Animated: The Adventures of Tintin (2011)
Live Action: Singin' in the Rain or anything with Steven Spielberg's name attached to it.
on July 13, 2014
I can't decide but i love titanic, 10 things i hate about you, beautiful creatures and perks of being a wallflower
on May 18, 2014
on April 25, 2014
Divergent or Napolean Dynamite.
on April 17, 2014
on April 16, 2014
Captain America Winter Soldier
on April 16, 2014