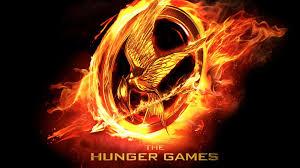 Who's your least favourite hunger games character?
I don't like Finnick.
▼Scroll down for more questions▼
Answers (
6

)

vote up or down the answers
I HATE Marvel (POOR Rue!), Cashmere, Gloss, President Snow, and *UGHHH* President Coin.
on June 28, 2014
on June 09, 2014
I don't really like Katniss because she is always so negative
on February 24, 2015
GOD I HATE KATNISS. She's kinda a jerk.
on July 15, 2014
probibly either snow or gale(don't kill me)
on October 04, 2015
on April 15, 2014