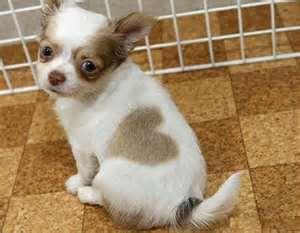 How do you know if a guy likes you?
See, there is this SUPER CUTE guy at my school.. but he's the "shy" type if you know what I mean. Lately I've been thinking about him alot, but I can't find the answer if he likes me or not. To help the theory:
- We danced together at the school dance, HE ASKED ME.
- We took a picture together at the school dance, with 2 of my other friends and one of my friend's crush.
- We have known each other since the beginning of primary school.
- We have played soccer together, he's a HUGE soccer fan, and he always tends to help me if we are on the same team.
Yeah, I don't know, because I heard he liked this other girl, but that was last year.
Maybe he likes me? If you want any more things we did, tell me and I'll help.
I REALLY want to know the answer.
▼Scroll down for more questions▼
Answers (
5

)

vote up or down the answers