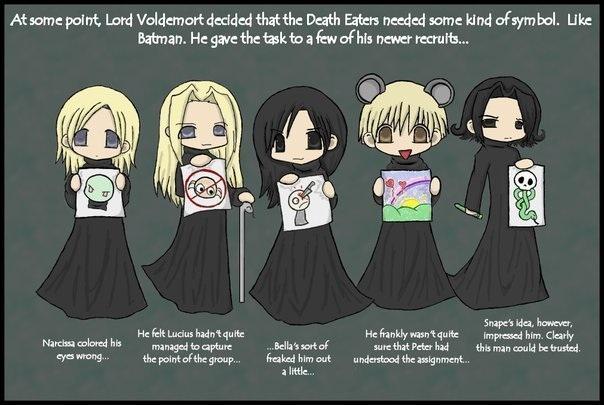 What is the strangest thing you've read?
For me, it would probably be My Immortal or this really weird Drapple fan fiction that I don't even know why I read. Or actually, maybe one of Zsolt's essays (DEMILOVATOCIMORELLI you know what I'm talking about! ).
▼Scroll down for more questions▼
Answers (
7

)

vote up or down the answers
The fan fiction is this one with Undertale Peasant, or Ania, and Clive and PJ, and stuffs happened and it was strange

The real book was at my schewl and it was called "When Mischief Came to Town" it was funny and strange, very, very strange :I •m•
on January 13
idk i read everything but i couldent find weard stuff
on October 20, 2015
well, when i first checked out what this creepypasta was I came across sonic.exe...\Its was strange as!
I don't know how you humans read this stuff and enjoy it! I find it awkward, I mean, a hedgehog with bleeding eyes and you turn around and you see a sonic plush with its eyes bleeding?
Don't even start about strange things..
on July 19, 2015
on May 04, 2014
on March 13, 2014
I LOVE that picture Mine is also a Drapple story I read. Can't remember what it was called. So Draco had a weird dream. He was married to an apple and had three (or something like that) daughters, who were also apples. Then he stepped on one. Then woke up. Next to an apple. It was SO strange

My Immortal wasn't THAT strange, just terrible
on March 12, 2014
"The fall of the house of Usher" by Edgar Allan Poe.. it's a strange story, i only fully understood it in the end!! when i read it again i noticed various new things and in fact it was a good read... the problem is that i read this story at night -_- and it was a bit scary (the end is veryyy scary) it was strange!! i felt everything was real!! well when i read i imagine a lot -_-
on March 12, 2014