Racoon404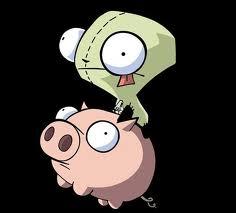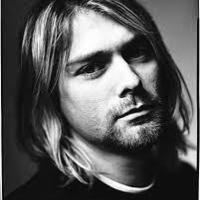 Petition | Seattle Mayor, Mike McGinn: Re-open the Kurt Cobain case | Change.org
This case was not thoroughly or properly investigated and was ruled a suicide. Since then, new information and evidence has come to light that not...
on March 26, 2014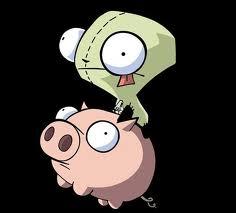 poll
on March 26, 2014
poll
A New Hope
Empire Strik...
Return of th...
on March 17, 2014
page
if you love music join my page I like to talk about different bands and songs all kinds of music is welcome youre opinion is valid hear!
14 subscribers
2 members
fully opened
by screamocutie
on March 10, 2014
question
Please, I beg of you, don't suggest any pop or country. My top 5 bands are the Smashing Pumpkins, Streetlight Manifesto, My Chemical Romance, the Dirty Heads, and AC/DC. I also now realised I need to specify my age range...I'm...
on March 07, 2014
Is there anyone over the age of 18 here?!
I feel so old going through this site
on March 07, 2014
0
on March 07, 2014