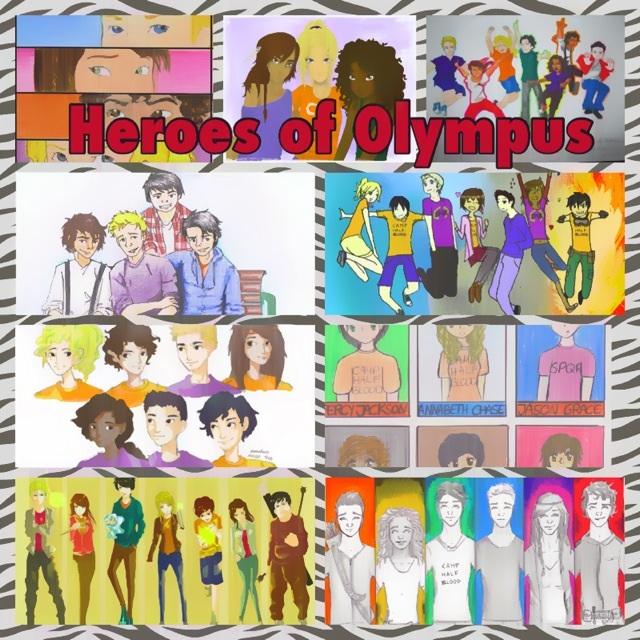 Which Greek god/goddess would you want as your parent?
All in the question.
▼Scroll down for more questions▼
Answers (
10

)

vote up or down the answers
Athena! She's super tough! Or am I thinking of Aphrodite? No, I'm pretty sure it's Athena!
on April 13, 2017
on February 12, 2017
I'd like to be the child of Athena but be a follower of Artemis ( cause she can't/won't have kids)
on April 05, 2014
on March 22, 2014
on March 18, 2014
on February 14, 2014
I think Athena. Then Aphrodite, Hephaestus, and Apollo. But I like Artemis too.
on December 28, 2013