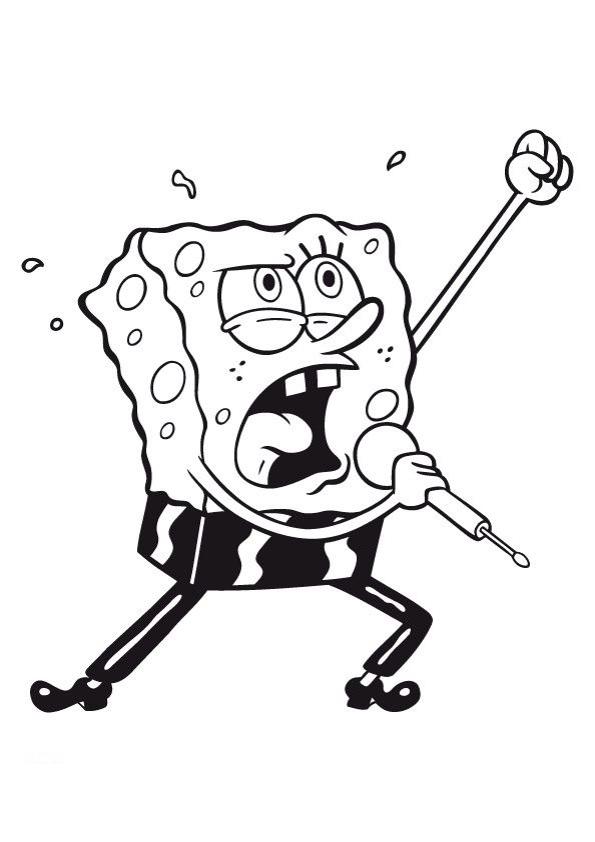 Do you think you can sing?
I love to sing,but mainly to myself and around family and a few close friends.I remember one time my friend asked me to sing in the talent show with him since I could sing pretty well,but that's their opinion.
▼Scroll down for more questions▼
Answers (
14

)

vote up or down the answers
Mine's a really complicated story of how i became a good singer.
In the 4th grade, i was a bad singer. In the 5th grade, there was auditions to sing a solo in the christmas concert. Cuz i was bullied about my singing and i had got better, i decided just to audition so they wouldn't make fun of me. Before lunch, they announced who got the solos.
I did.
Everyone started going "OMG Laila's got the solo! I take that back"
But in the rehearsal, i was too nervous to sing in front of
See More▼
them without my voice shaking, so they cut it out but left me to sing a verse in a song with a bunch of others.
It went well.
In year 6 (I'm british), everyone really enjoyed my singing and kept forcing me to sing, but i didn't.
In year 7, everyone changes from primary to secondary. People in my school are far nicer than those in my primary, and love to hear me sing. I have a singing teacher now as well lol

WAIT WAIT I WAS A CRINGY 11 YEAR OLD LOLLLLL
on January 09, 2016
Um... I don't know... I'm really shy when I sing, because I like to sing emotional songs...
on September 15, 2015
on August 03, 2018
on October 29, 2015
i wish i were brendon urie but sadly i am not
on September 27, 2015
I don't know. People day I'm good, but they could be lying so...
on September 16, 2015
I'm okay I think, I get told I'm good. But when I try it's really hard to get it perfect XD
on September 15, 2015
I'm a pretty decent singer
on September 15, 2015
Kinda SOME DAYS IM GOOD OTHER DAYS i sound like a pig dying
on September 15, 2015
I`m kinda shy singing in front of people, but I think I can sing good.
on September 15, 2015
on September 15, 2015