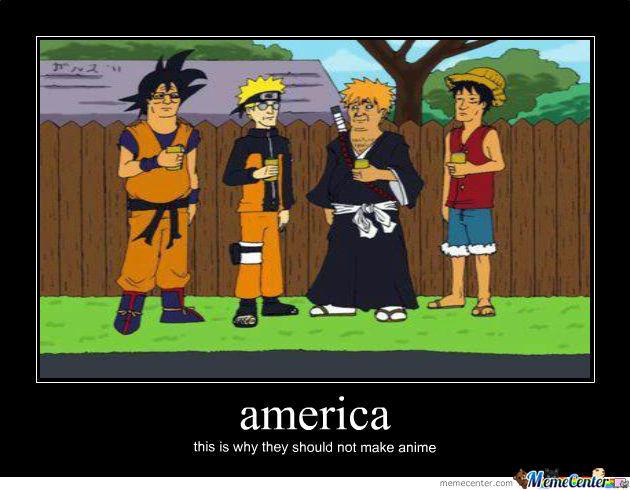 any recomendations?
any shows, movies, books, etc.? im falling apart right now and need to take my mid off it
▼Scroll down for more questions▼
Answers (
10

)

vote up or down the answers

Answer Link
Keeper of the Lost Cities, its really good. So is A Series of Unfortunate Events
on June 24, 2019
Answer Link
on January 02, 2016
Answer Link
I think you might need to try finding it on YouTube, but there's a REALLY good anime show called Toradora! and it's really good. You can't find it on TV, so you might need to search Toradora! up on YouTube if you decide to watch it.
on November 01, 2015
Answer Link
Books: Ariana Grande Handbook (I'm probably the only person that uses it :) lol) Warriors Cats hard to get anything from me without half of it being about Ari.
shows: Sam and Cat, (told you) Tokyo Mew Mew, WWE, The Brendan Show (I make vids of myself every day)
movies: 1D: This is us I don't watch many but I like 1D
on December 31, 2013
Answer Link
SAO is a good anime, (it's my favorite) i watch it on dubbed scene, they have a big selection of just about every animated show
on December 01, 2013
Answer Link
U should talk 2 kishinsouleater24
on November 16, 2013
Answer Link
on November 16, 2013
Answer Link
Books: Hunger Games, Harry Potter, Divergent, The Unbecoming of Mara Dyer, Beautiful Creatures, Perks of Being a Wallflower, The Fault in Our Stars, The Help, I'd Tell You I Love You But Then I'd Have To Kill You
Movies: Pitch Perfect, Perks if Being of a Wallflower, Mean Girls, The Conjuring, Easy A, The Help
Shows: Pretty Little Liars, The Lying Game, Spongebob (lol:D),
Yeah, that's all I can think of at the moment.
If you need to talk to someone, feel free to message me anytime:)
See More▼

Hope this helped.
on November 16, 2013
Answer Link
There's this play on YouTube I'm into at the moment A very potter musical. If you don't like Harry potter I'm sorry not to be of much help
on November 16, 2013
Answer Link
Try Deltora Quest, Megaman NT Warrior, TRON: Uprising. Oh, if you want comedy, try The Andy Griffith show and Gomer Pyle.
on November 15, 2013