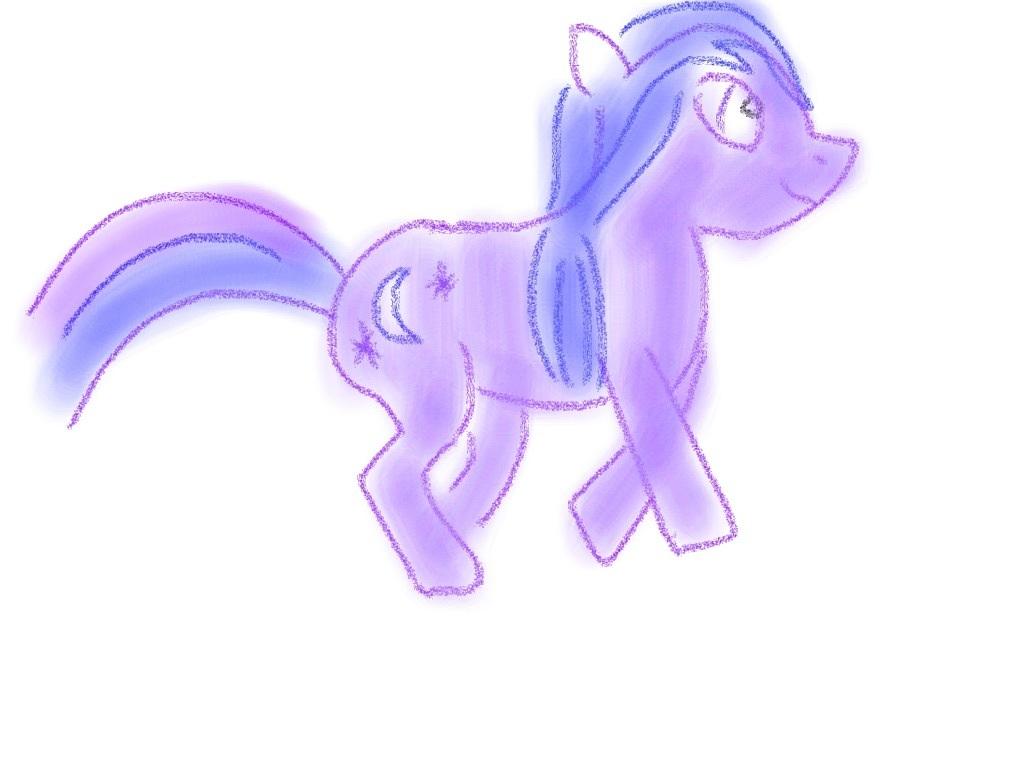 What do u think about this drawing?
I drew this with an app and was just wondering if u liked it
▼Scroll down for more questions▼
Answers (
9

)

vote up or down the answers
I believe we have a modern invention called "the eraser" but apparently you were too lazy to clean up the lines. The ear on the pony isleft uncoloured and there is some purple on the eye. Her legs are a bit wonky too. Overall this is good for tablet drawing, and keep up the good work! By the way, what app do you use? I installed
Paintjoy and I work with that but to me it looks like you use something else.
-Sacey
on April 05, 2016
It looks great and drawing is my life so if you practice more it would light up my eyes
on May 26, 2015
Nice. It's pretty good for a tablet drawing.
on April 10, 2015
WTHeck!? Howd you make it straight if its on a teblet. Thats just... its just... incredible.
on November 22, 2014
Its a pony that's what I think
on August 28, 2016
on August 01, 2015
Is that supossed to be twilight?
on March 22, 2015
on November 07, 2013
on September 04, 2013