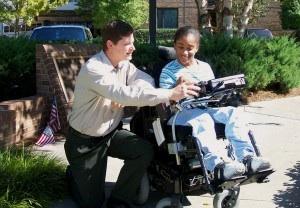 What would you do to help somebody?
Help others even if you don't know them, it doesn't matter if that person if your enemy or not. Just help people and you will feel peace in your heart.
▼Scroll down for more questions▼
Answers (
4

)

vote up or down the answers
Hmpf... People are rude and hate me...! The person I would DEFINITLY leave to die is that person I hate the most (Not rrrrrevaling the name).
And even trought my former BFF betrayed me I would save her, and she is the ONLY one I wold help.
on February 26, 2015
I help when needed if they do not need my help I won't help someone gets bullied they lose a few teeth.
on March 04, 2014