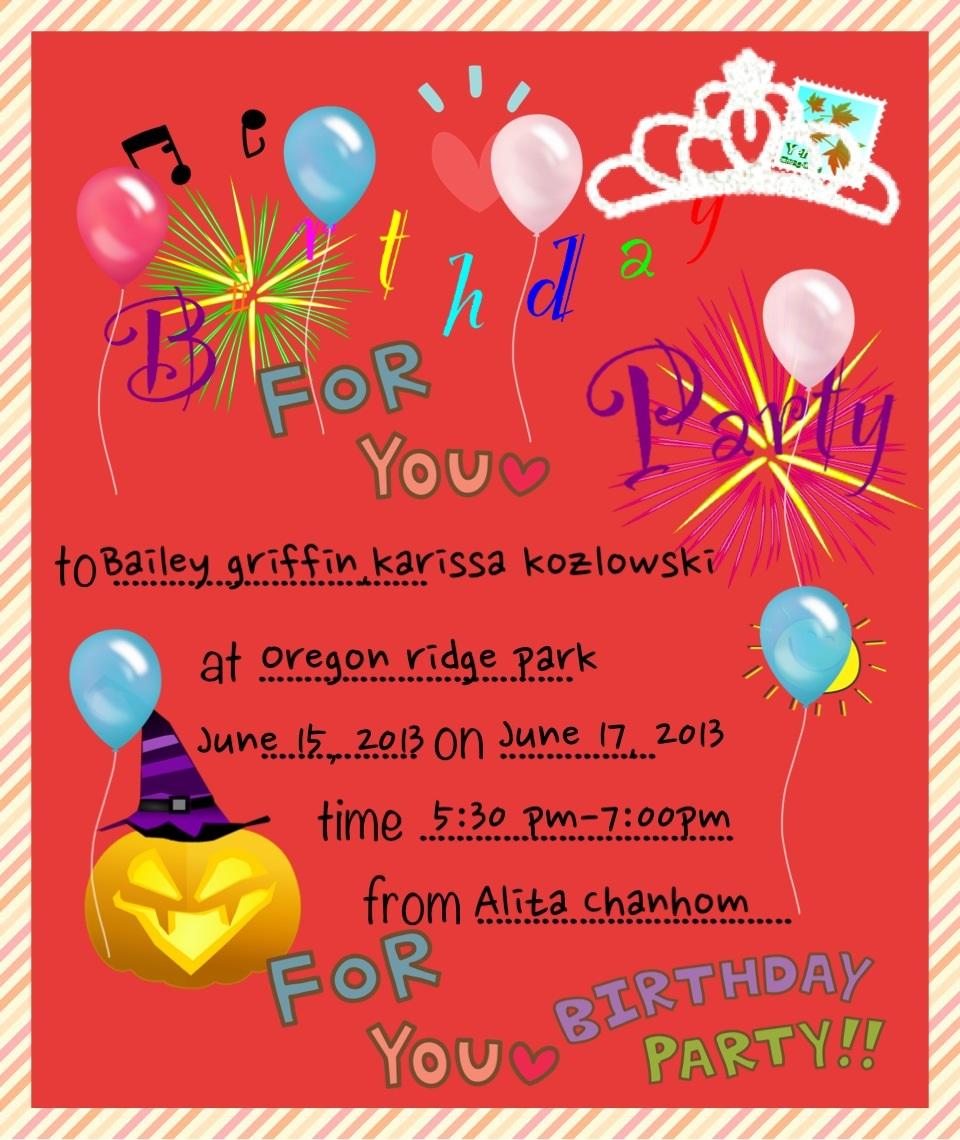 What should I get on my 12th birthday?
I am going to middle school and is turning 12
Years old. What should I get on my birthday.
I want an iPhone of course but is there anything
Better than an iPhone?
▼Scroll down for more questions▼
Answers (
5

)

vote up or down the answers
A HORSE!!! Actually don't get a horse because you need to keep it in an equestrian center plus it's a lot of work and money. I suggest a dog.
on November 06, 2015
Actually, I NEED a phone. All of my friends have a phone. Most o them have iPhones. I don't care what phone I get unless its not a flip phone.
on June 23, 2013
ya iphones are awesome even if i dont have one i have seen and played with them before and they work easily and arent complicated! hope this helps
on June 23, 2013