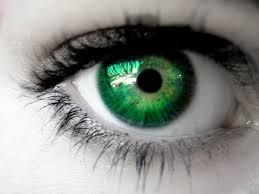 Help, I have been dealing with this for a long time.
I have been "daydreaming" ever since I was a little kid, and then I went through a very traumatic event, and it got worse. Yes, I think I have post traumatic stress disorder, but I think it may be more than that. I feel like a robot doing things, just going along with everything and I kind of daze out doing anything, from walking to class to just reading. What really worried me was when I got my first driving lesson from my dad, and I felt like I wasn't there, which is a very scary feeling especially since I am putting in risk me and my dads' life. Although I think I have ADD, I have always done very good in school, but after school, I'm so exhausted from trying to concentrate so hard and I don't socialize or anything.
Does anyone know what this could be? Am I right in thinking it's ADD? Can 18 year olds be diagnosed with ADD?
Help?
▼Scroll down for more questions▼
Answers (
11

)

vote up or down the answers