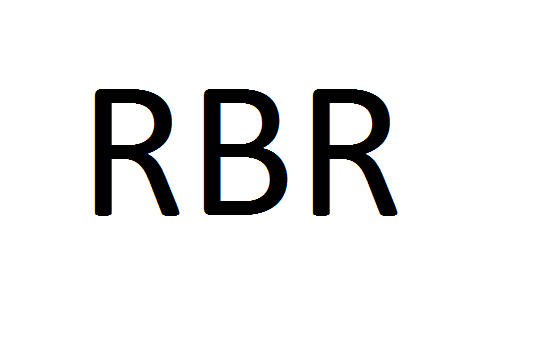 What is the RBR? Who is in it?
What is the RBR? Answer this if you are in the RBR
▼Scroll down for more questions▼
Answers (
9

)

vote up or down the answers

Answer Link
It all started when Clove was being hated on Earth707 was helping and nothing was working so I helped them out too later Djearworm BacktoHumans Hannapower2002 soflol ripley we worked together to defeat the hater iampretty left Earth707 made up a chat just for the people who stopped iampretty we chatted for hours and got 6000 and something comments
we were number one on qfeast then we made a name Since we got the most comments for a question on qfeast we said R.B. and clove made
See More▼
up a rap Come on everyone lets celebrate our enemies gone so we can have a break! so it was R.B.R known as Record Breaking Rappers or Record Breaking rioters when haters are around this group was founded by Clove Potterpox(me) and Earth707
on April 16, 2013
Answer Link
The RBR is a group of friends who are against haters. The founder of the RBRs is potterpox. When a hater (iampretty) left Qfeast, Clove made up a rap and then we were called the Record Breaking Rappers or sometimes the Record Breaking Rioters. Wanna know more?
on April 10, 2013
Answer Link
For all the answers below, yes the RBR is a group who tend to fight off "Haters". Haters are people who are cruel, racist, mean, rude and/or offensive. I wouldn't call them Haters myself but they are really mean if you meet one. I am one of the members myself but is very inactive as there is few haters left as we speak. But the RBR is very popular for their courageous acts while qfeast was still in their early ages. During qfeast's "Early Ages" there was a lot of haters if you
See More▼
ask me as I was there during it as qfeast wasn't really popular. Clove, earth707 and Pottepox was the founders of this group. Potterpox still lives but Clove and earth707 has never been heard since around last year. That is very tragic and sad for the members. A lot of the old people here including I (DragonFireGirl101/8. This is my 2nd account), have decided to join too for the hunt. RBR is very popular and very brave. As today they still live now with their only leader living: Potterpox.
on January 18, 2014
Answer Link
I think what you guys do is great and all but maybe you should only "attack" when your notified by the victim. iv noticed sometimes people get mad even when you interfere with there problems... you guys are cool and i respect what you do but make it to where people can tell you when they need you so you don't get mixed up in something you shouldn't :)
on June 30, 2013
Answer Link
on June 27, 2013
Answer Link
R.ecord B.reaking R.appers<3
on June 07, 2013
Answer Link
Agroup of people who gang up on a person they deem to be 'hating' and try to ban them.
on June 07, 2013
Answer Link
on June 06, 2013
Answer Link
on April 21, 2013