FireDragon8
2nd channel of DragonFireGirl8. [Press "View More"!]
Hey guys, Dragon here! This is my second account! I'll post all my YouTube news as well as my DeviantArt news. Feel free to follow!
See More▼
I'll follow back! [http://www.qfeast.com/DragonFireGirl8]
Right now I'm having a break off the INTERWEBZ and will be back on March 18! I might be online on this account when I'm at my cousins house! BAI!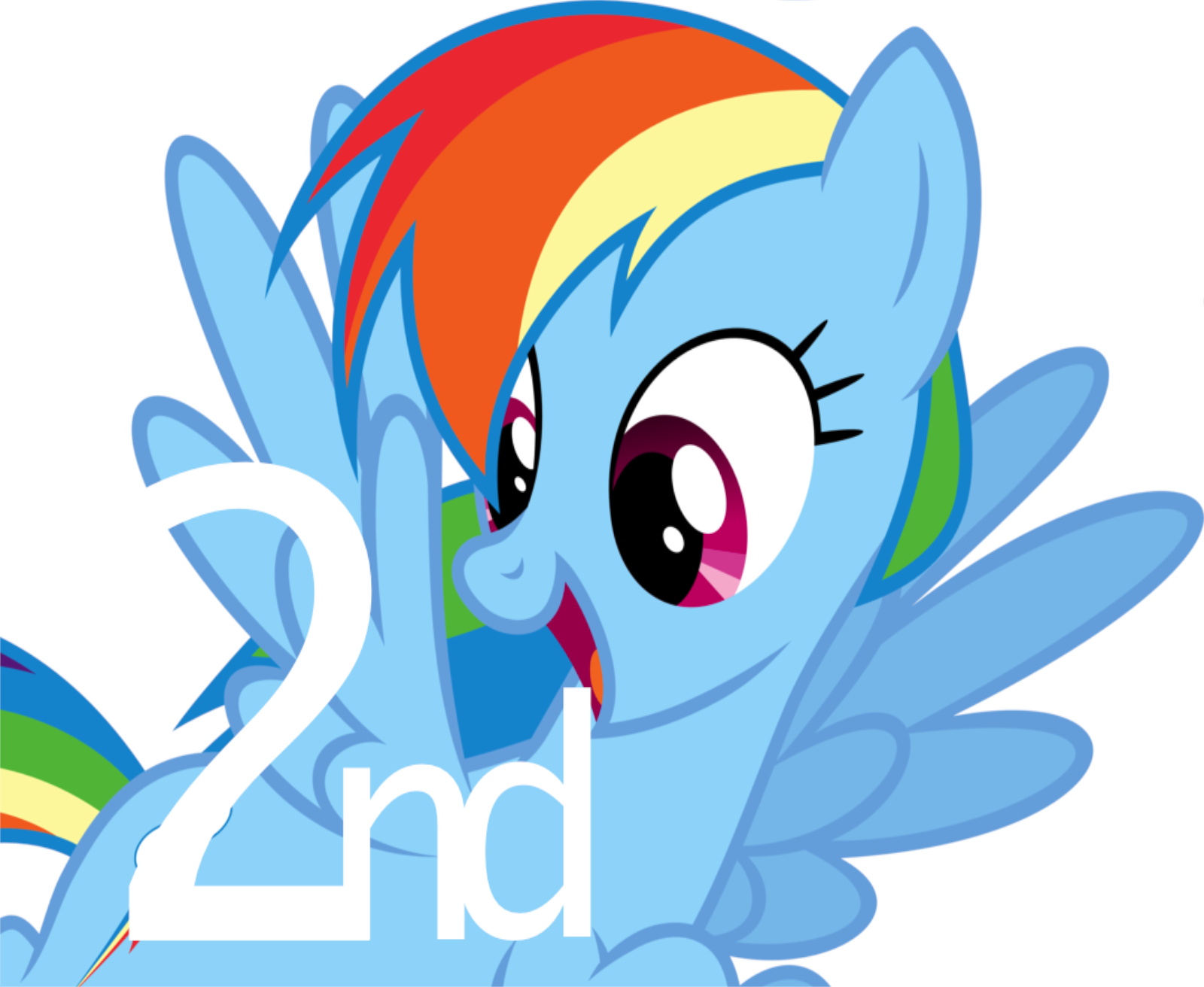 My first accounts number was 101... Now i'm your 101 follower!!! also I reported CelestStories_Is_Horrible. Seriously. How rude of her/him! Sorry I don't know you well but hopefully I will soon
on January 18, 2014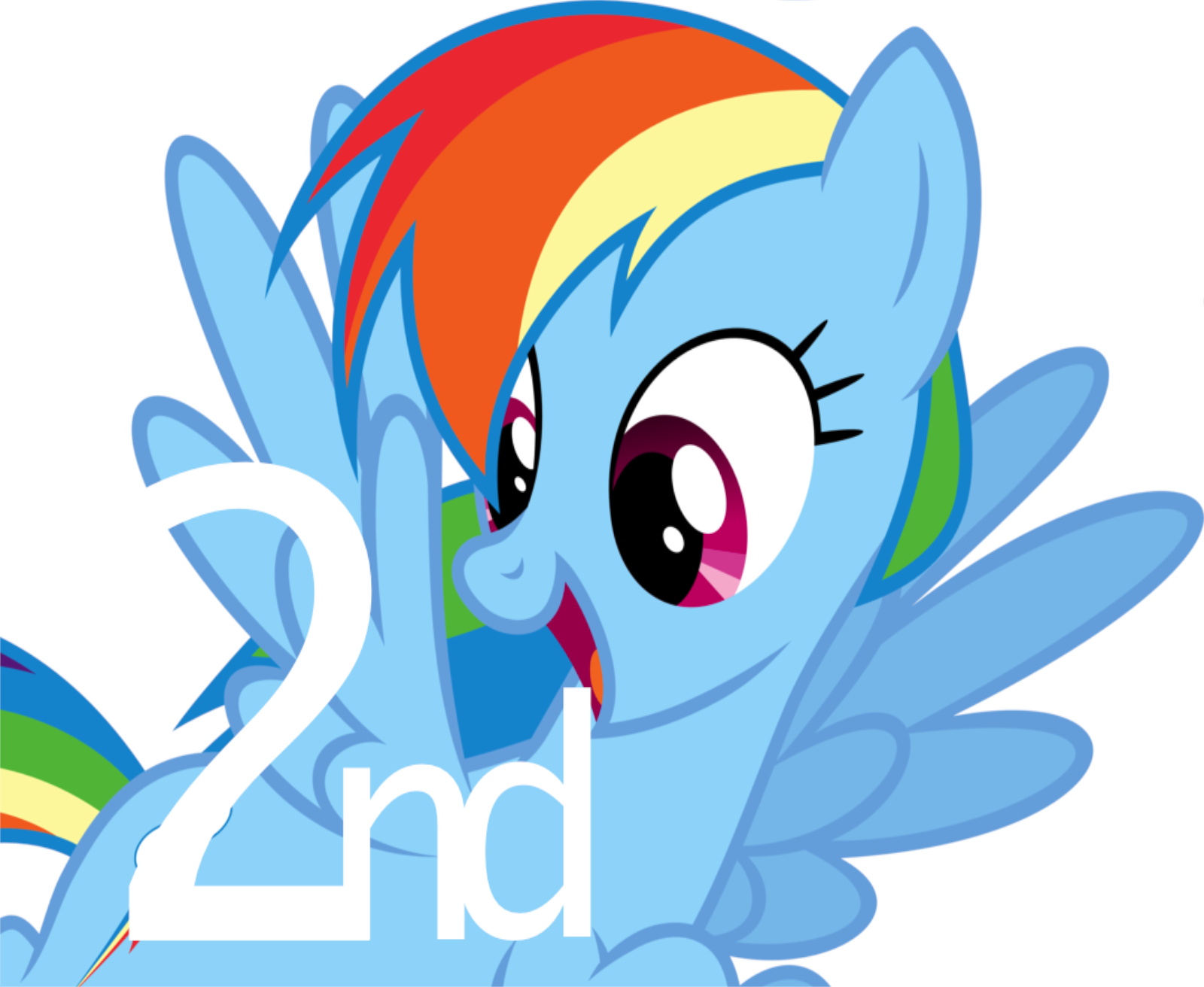 HI ME CANT WAIT TO SEE YOU AGAIN ON MARCH 18
on January 17, 2014
Read DragonFireGirl8's wall
on January 17, 2014
You couldn't find my account so... Here I am!
on January 17, 2014
0
on January 16, 2014