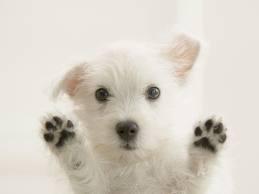 Read Description Please....
Okay, so if a publisher went around all of the qfeasters who had written at least one story, and asked them which one they'd like to be officially published (as in sold in real life) which one would you chose to be published out of your wonderful stories?
And can you tell me which one of mine you like, I wouldn't know!
▼Scroll down for more questions▼
Answers (
8

)

vote up or down the answers

Answer Link
Um,,
I deleted a bunch of stories, including Glitched, so...
Either 'Mirror, Mirror', 'Butterfly Kisses', or Only Constant.
on November 02, 2016
Answer Link
About Hedgey. It has a moral
on November 02, 2016
Answer Link
on October 05, 2015
Answer Link
I would choose I'm a slave but my master thinks otherwise but it'd be nice if my story got published.
on September 01, 2013
Answer Link
I guess my Nelly Rolph story... or 'Dear Diary...'
But one I think should be published is 'Kaiser' of yours. Or maybe 'Obi and I'.
on March 31, 2013
Answer Link
i do not know maybe Akina
but i would love one of mine or maybe adopting balloons 2 be published
on March 27, 2013
Answer Link
on March 26, 2013
Answer Link
Clawstar's moon (book 1) the new life
on February 15, 2017