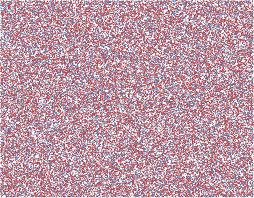 Read the description.
Ha. You fell for it. Your read the description. Now you are under my spell. Mwahahahahahaha. You will now remember the worst thing you have ever done in your life, and regret it. Ha. You will now think of the funniest moment of your life and laugh. Mwahahahaha. I bet you remembered those things, didn't you? Now, you're going to imagine a tiny elephant wearing a pink wig on a unicycle holding a flashlight. You imagined it, didn't you. Mwahahahaha.

Okay. Don't judge me. I'm really tired and really bored so Me+Tired+Boredom=Stuff Like You See Above. So yeah. I'm tired. Bye.
▼Scroll down for more questions▼
Answers (
9

)

vote up or down the answers