Chose your Pokemon Sun and Moon starter Pikachu is not a choice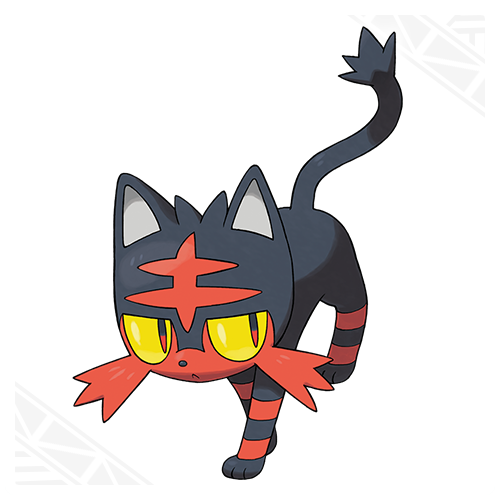 Litten(fire cat) Logical but also passionate, Litten always remains coolheaded and doesn't show its emotions on the surface.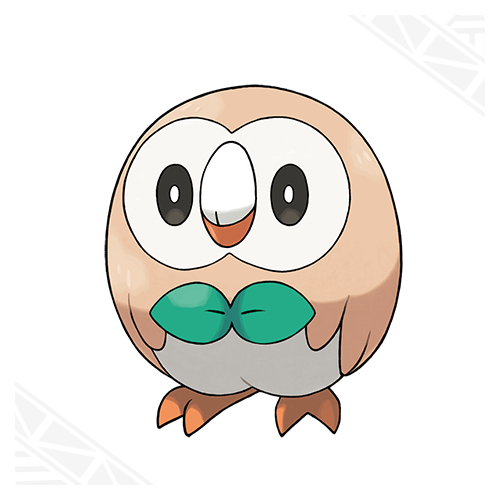 Rowlet(grass quill) Rowlet can attack without making a sound.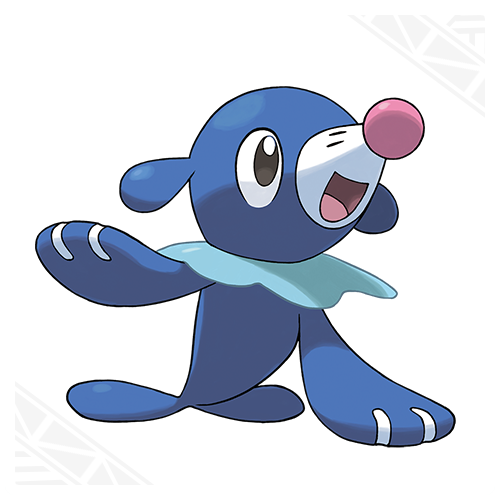 Popplio(sea lion) Popplio's swimming speed is known to exceed 25 mph. It's better at moving in the water than on land.
▼Scroll down for more polls▼
Comments (
15

)