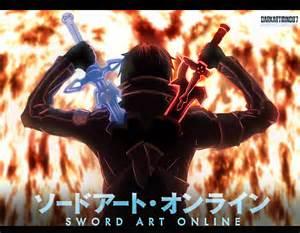 Do you like SAO? if so which game version?
I love it, and i love both the Sword Art Online and Alphine Online!
I love the show, and SAO is the better one. #swords4life
the show's great, and Alphine Online is Better. I'm a Fairy Fighter! (to:you/peoson reading this: i know, lame.)
I know the show, and i don't like it, don't hate it.
idk what SAO is. [me: ᑴ⸟ᨓ⸟ᑷ ]
its to... dark for me. i mean people get trapped in a VR game for friggin two years and DIE if the helmets are taken off!
▼Scroll down for more polls▼
Comments (
6

)