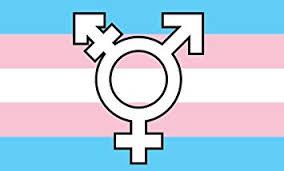 Do You Think Transgender Students Should Be Able to Use the Bathroom of Their Gender?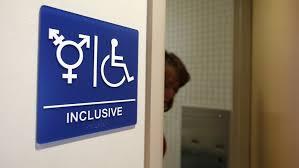 Yes, I think people should be able to use the bathroom of what they identify as, regardless of appearance.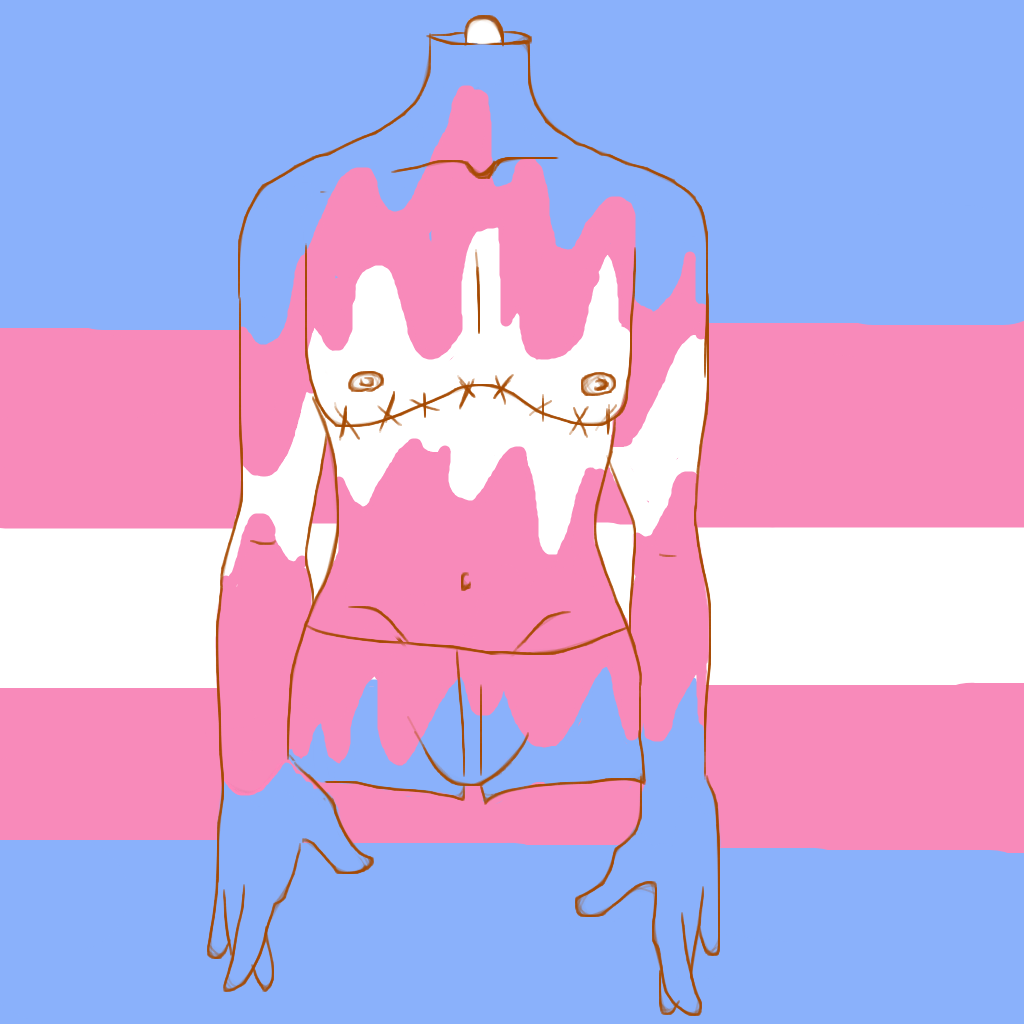 No, I think people should use the bathroom of their birth sex, even if they appear the opposite sex.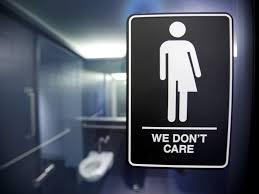 Neither, I think all bathrooms should be unisex and we should stop being assholes to trans people.

Yes and Neither
▼Scroll down for more polls▼
Comments (
24

)