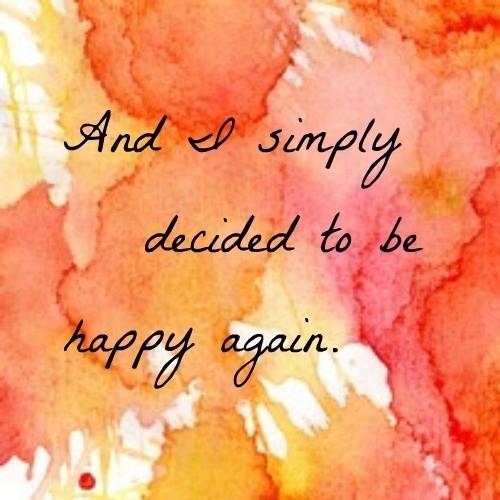 Which of these quotes do you like the best?
"A smile is the prettiest thing you can wear."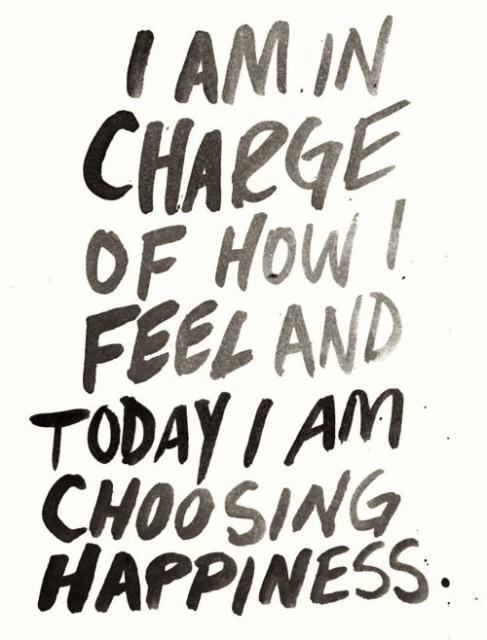 "I am in charge of how I feel and today I am choosing happiness."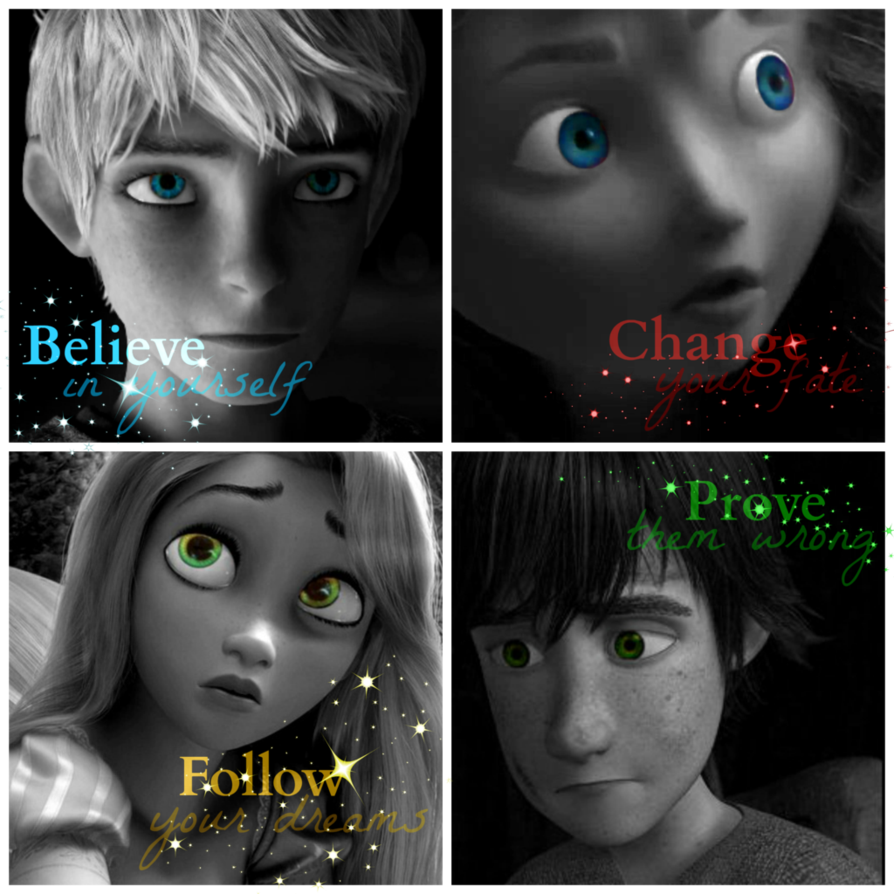 "Believe in yourself. Change your fate. Follow your dreams. Prove them wrong."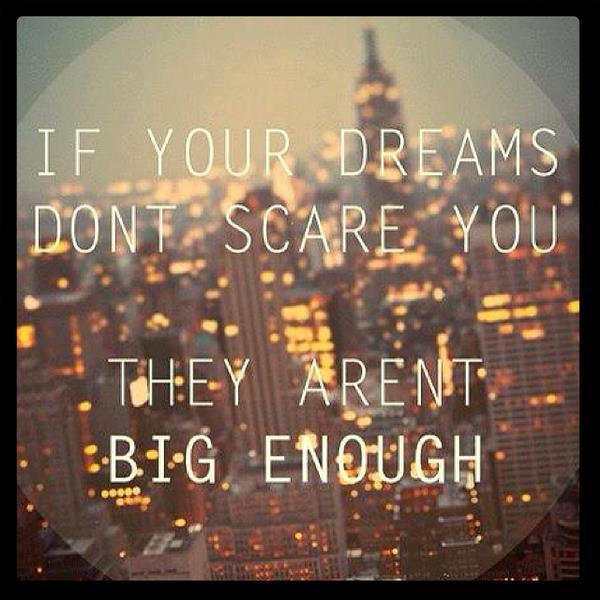 "If your dreams don't scare you, they aren't big enough."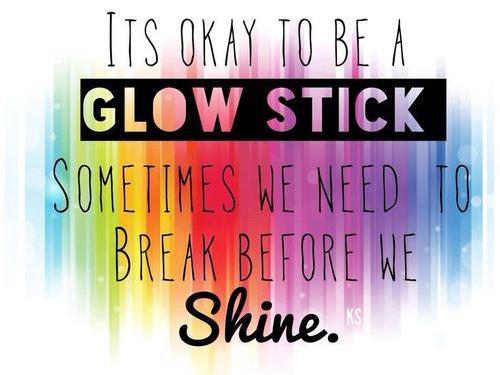 "It's OK to be a glowstick. Sometimes we need to break before we shine."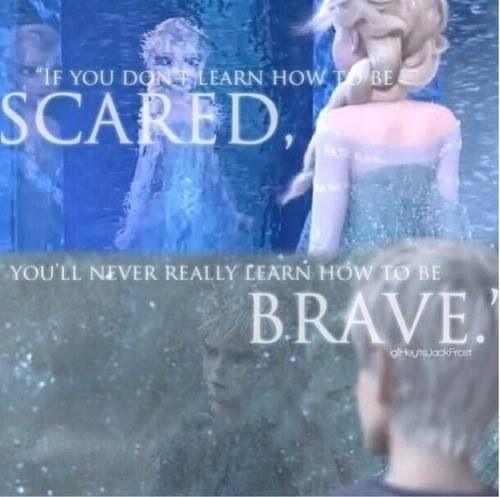 "If you don't learn how to be scared, you'll never really learn how to be brave."
▼Scroll down for more polls▼
Comments (
4

)