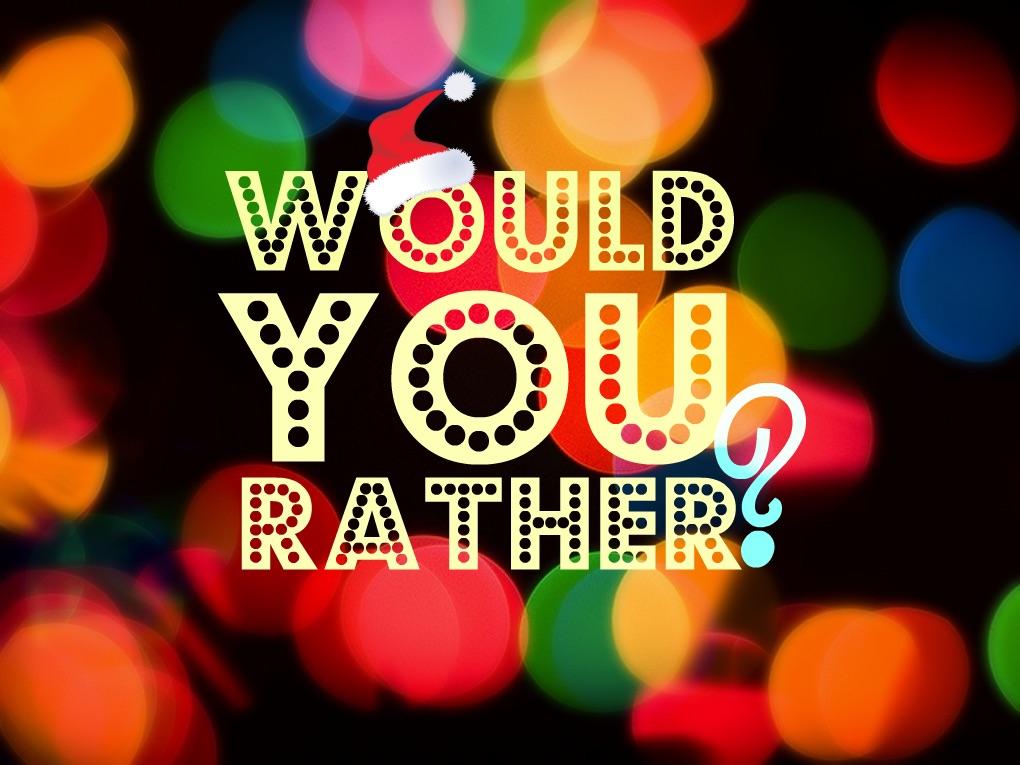 What would you rather be? (3)
the Jock but everyone else sucked at sports?
the bookworm but everyone read picture books?
the nerd but your teachers hated you?
the fangirl/geek but nobody liked your fandoms?
the popular kid but you had the worst grades in the class?
the artsist but you only had broken art suplies?
the teachers pet but with no friends?
the classclown but no one liked your jokes?
▼Scroll down for more polls▼
Comments (
6

)