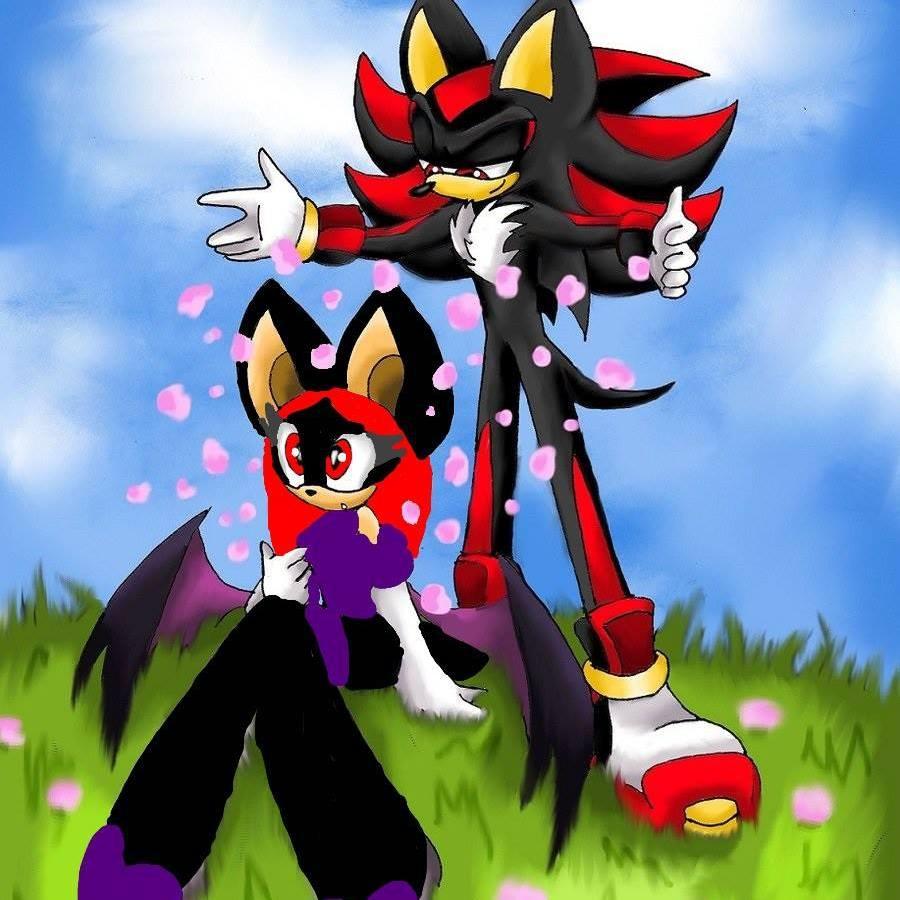 What should Shadexis' theme song be 2?
BAM by Miranda Cosgrove. (You surprised me, hypnotized me, found my weakness then you creeped in.)
Dance With Me Tonight by Olly Murs. (When I saw you there sittin all alone in the dark acting like you didn't have a care.)
Confetti Falling by Big Time Rush. (All this talk about being in love, I could never get into the party.)
I Need A Hero from Shrek 2. (Somewhere after midnight in my wildest fantasy.)
ET by Katy Perry. (They say be afraid your not like the others futuristic lover.)
Airplanes by B.O.B. (Can we pretend that airplanes in the night sky, like falling stars?
What Is Love from Rio 2. (Whats a song if you can't hear it to, can't imagine dancing without you.)
Wrapped Up by Olly Murs. (Don't ever stop, controllin me, I kinda like it when you bring me to my knees.)
▼Scroll down for more polls▼
Comments (
4

)