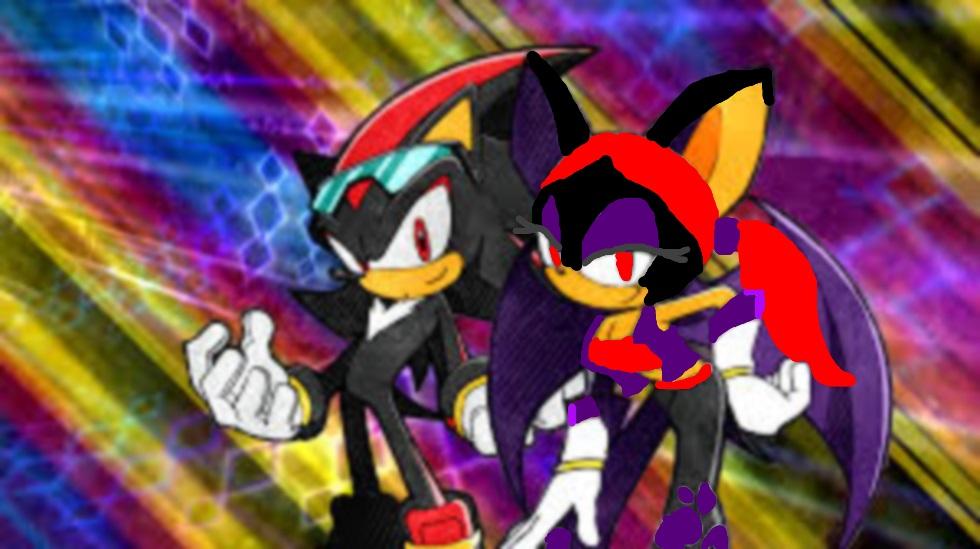 Which song best fits Shadexis?
Give me everything tonight by Pitbull.
Me and you against the world from the movie Rags.
Beauty and the beast by Celine Dion.
A whole new world from Aladdin.
Dj got us fallin in love by Pitbull.
Any kind of guy by Big Time Rush.
That's what makes you beautiful by 1D.
Love you like a love song by Selena Gomez.
Genie in a bottle by Christina Aguilera
Shake it up by Selena Gomez.
Wild Wild Love by Pitbull.
▼Scroll down for more polls▼
Comments (
7

)