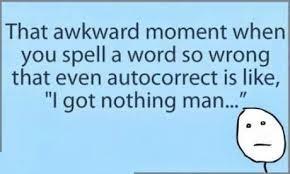 That awkward moment when....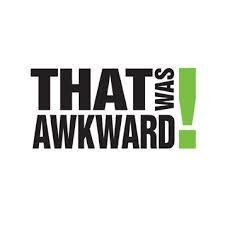 When you spell a word correctly but it looks so wrong you just stand there questioning its existence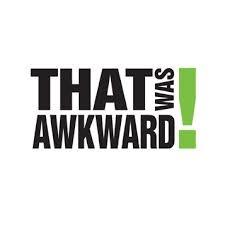 When you've already said "what?" Like three times and have no idea what the person's saying so you just agree
When you're having a conversation, telling an awesome story and then you realize no one is listening to you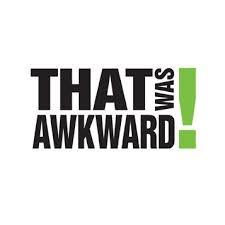 When you finish your test first and you don't wanna be the first one to hand it in so you wait for someone else to first.
▼Scroll down for more polls▼
Comments (
21

)