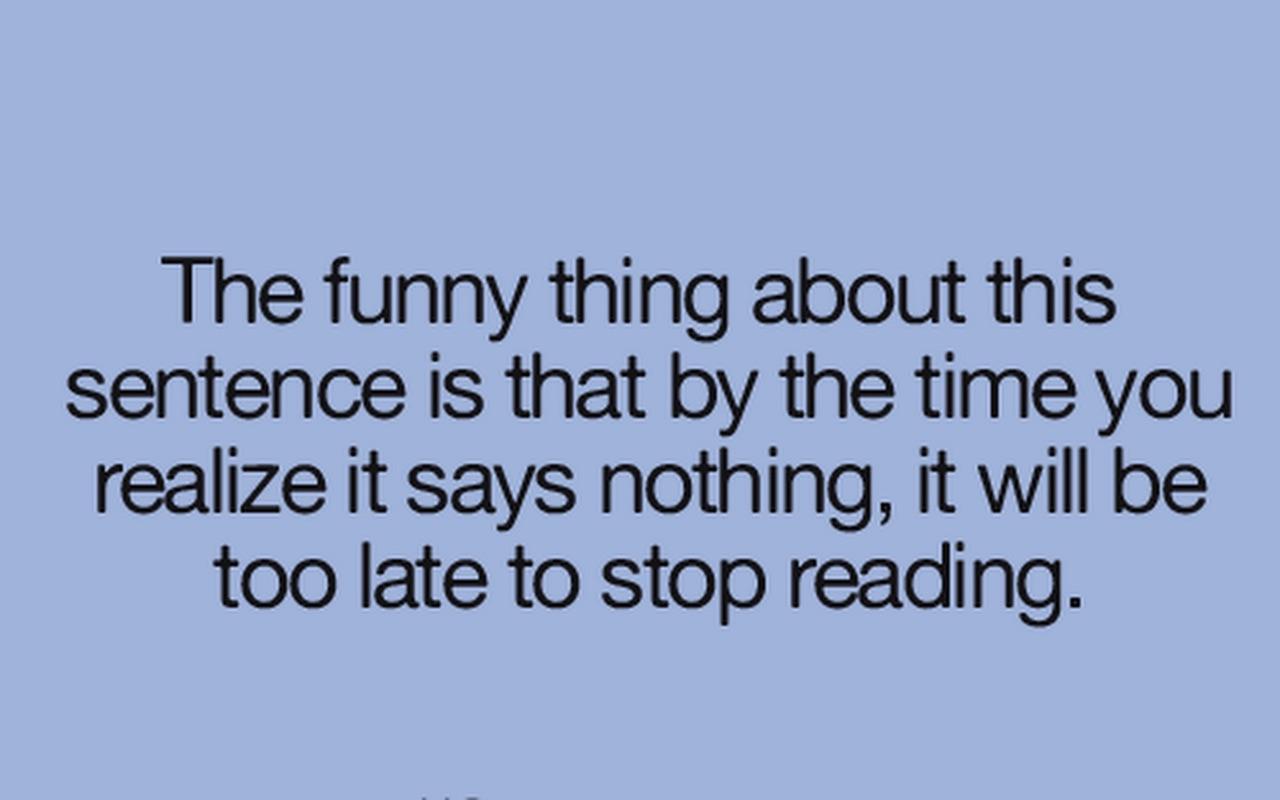 Which Teenager Post Is Funnier?
*fire alarm* teacher: ok kids single file please. Me: move bitsh im about to die!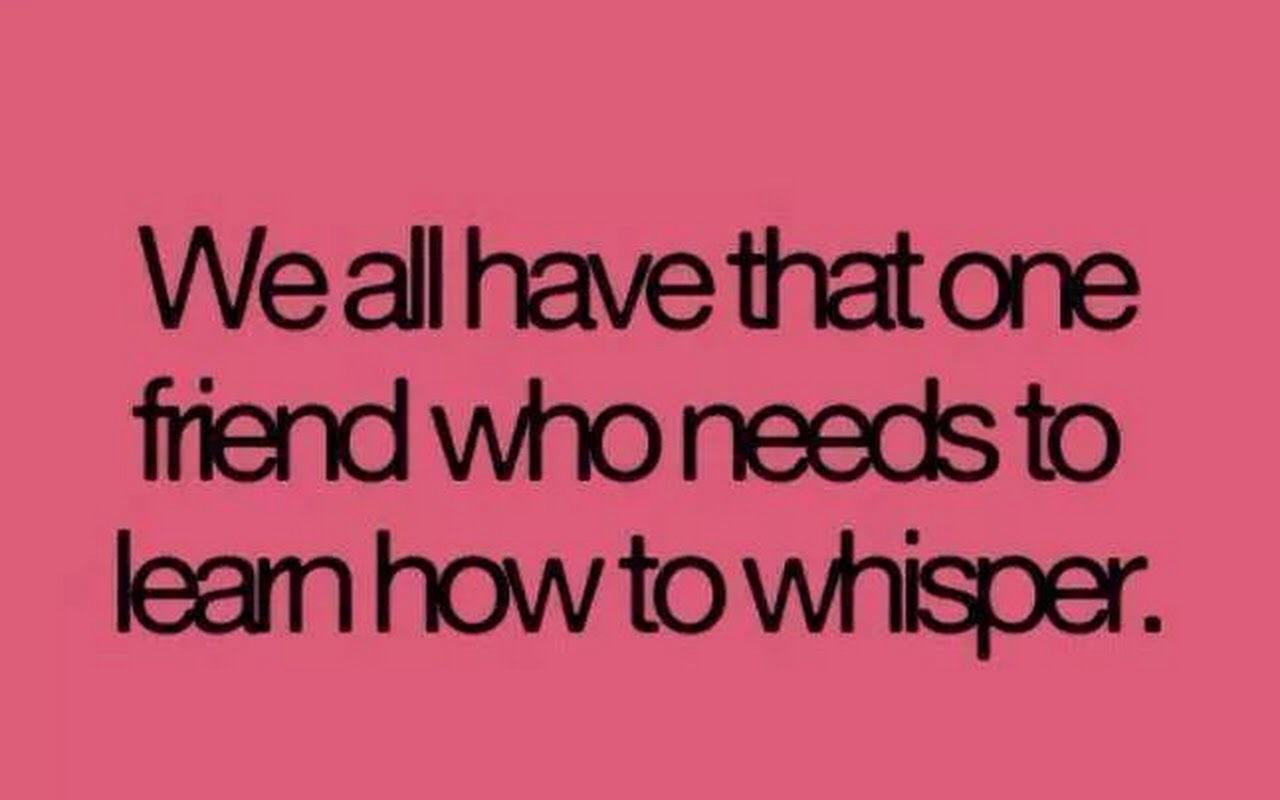 We all have that friend who needs to learn how to whisper.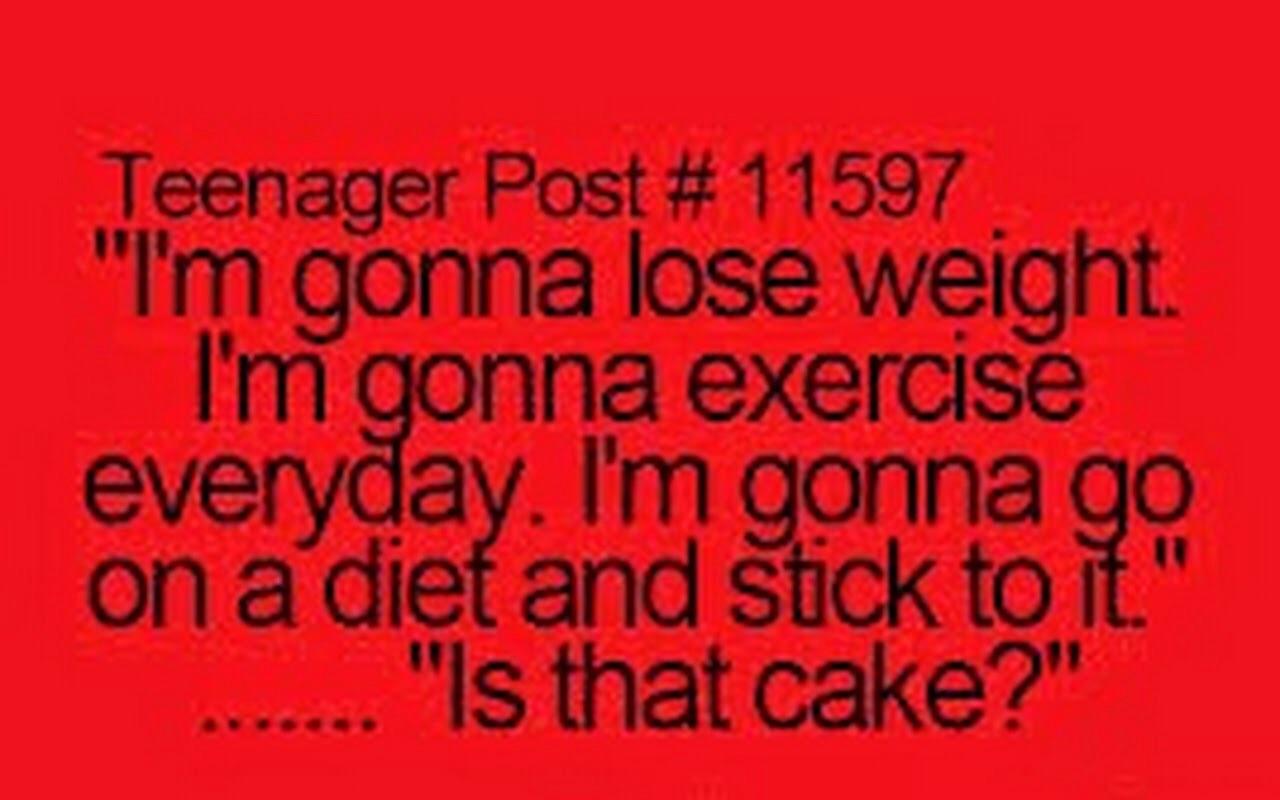 Im gonna lose weight im gonna excersise everyday im gonna go on a diet and stick to it ... Is that cake?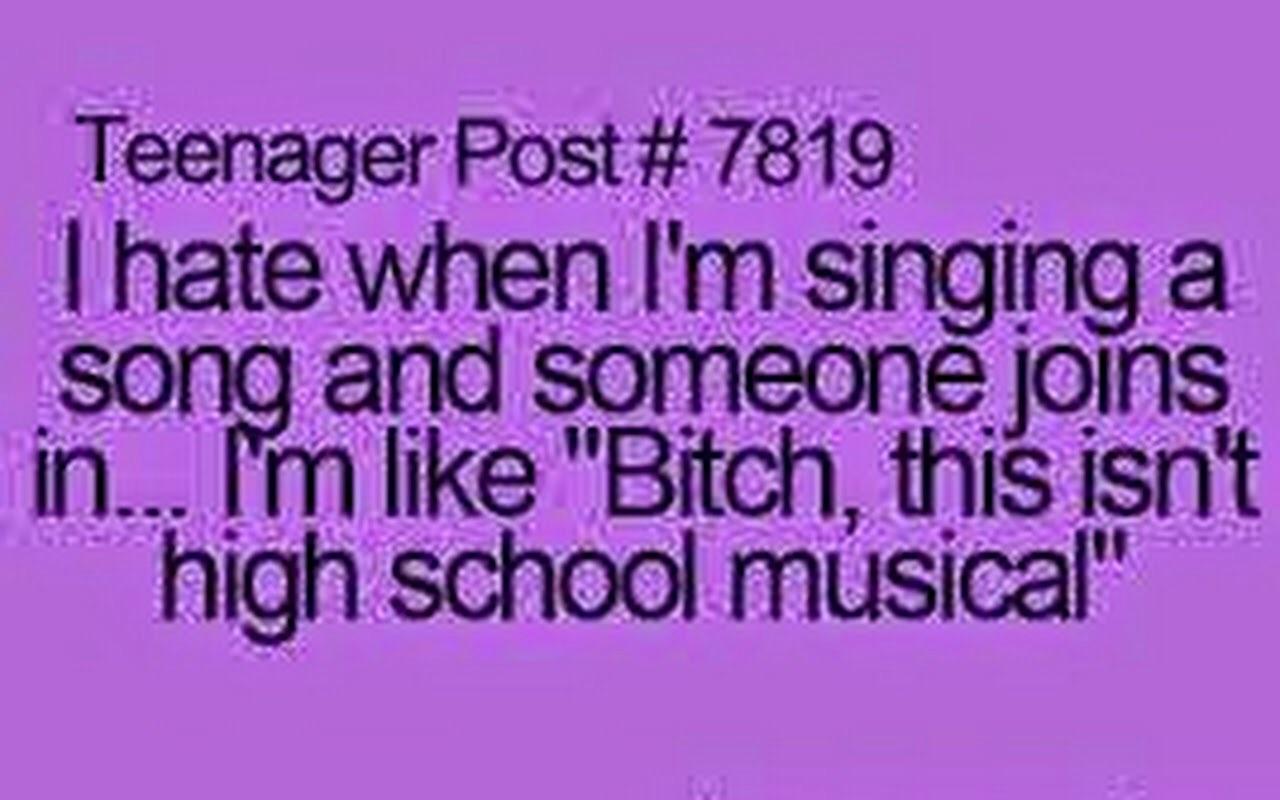 I hate when im singing a song and someone joins in im like bitsh this isnt high school musical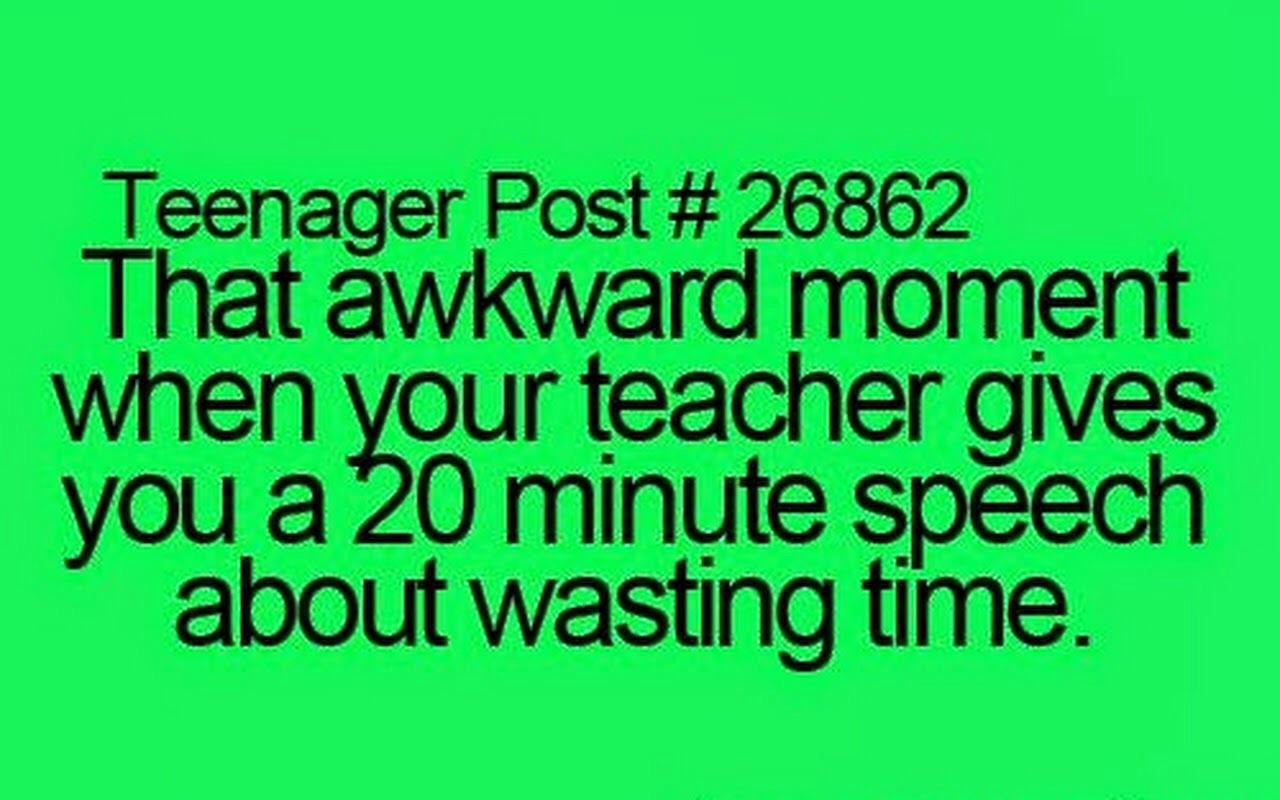 Thats awkward moment when your teacher gives you a 20 minite talk about wasting time.
▼Scroll down for more polls▼
Comments (
16

)