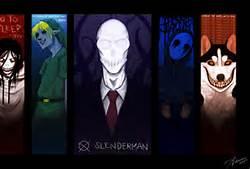 Favorite Creepypasta?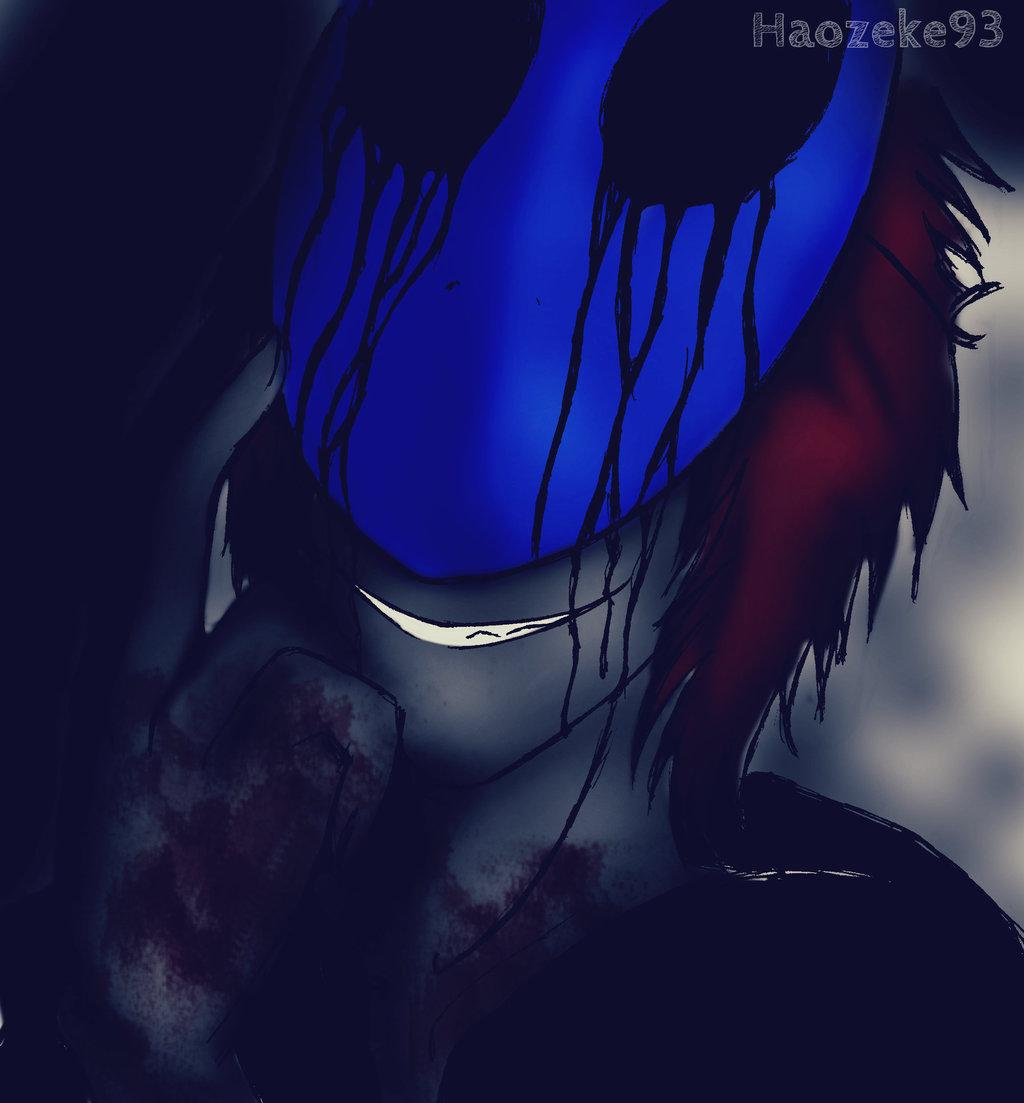 Eyeless Jack (MY FAVORITE!!)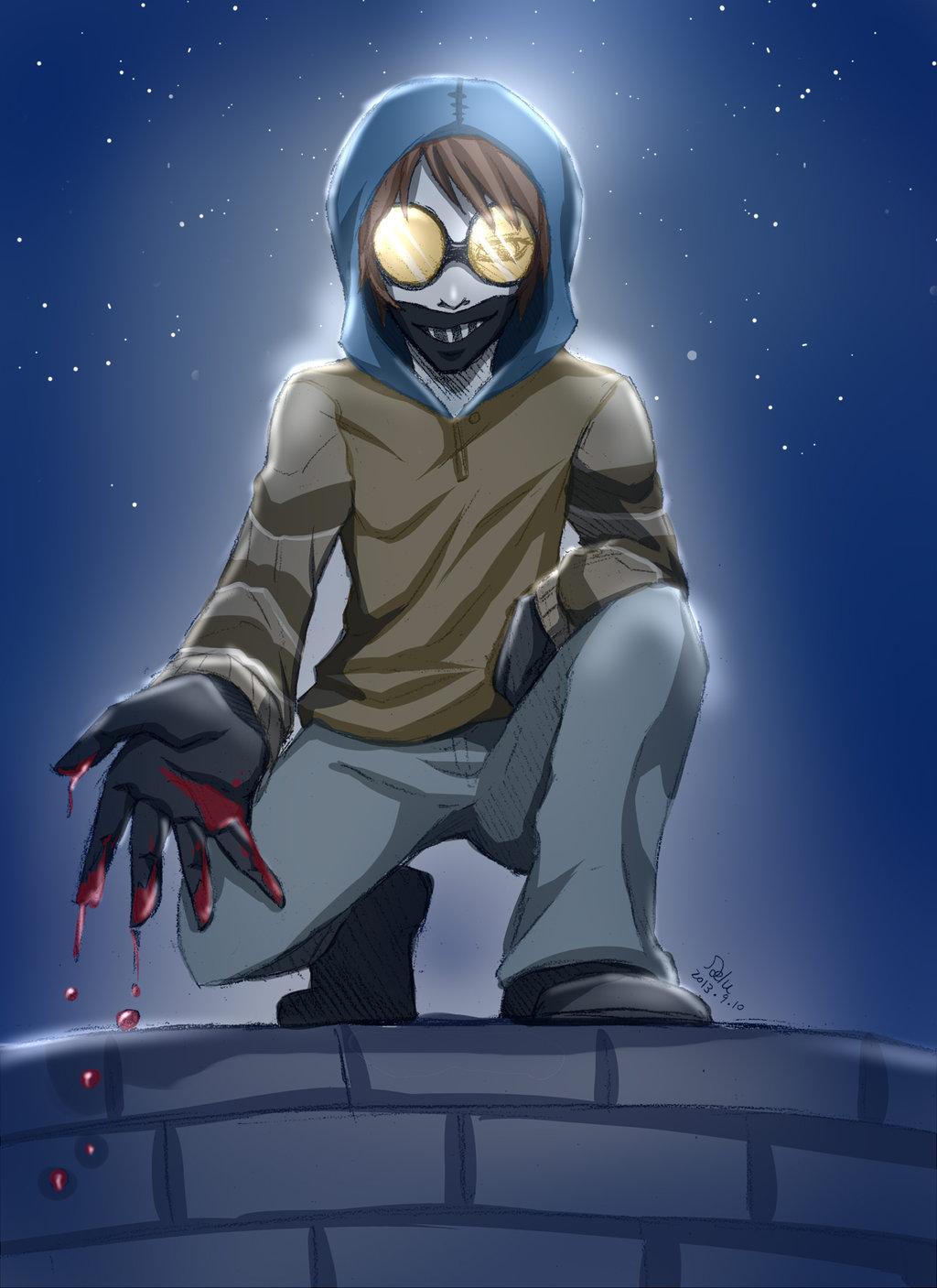 Ticci Toby (known to Ame as Tic Tic)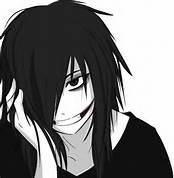 Jeff The Killer (DarkStar's favorite)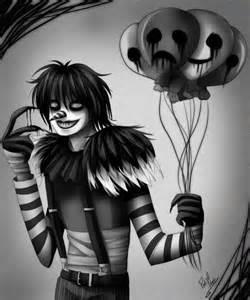 Laughing Jack (The only clown I like)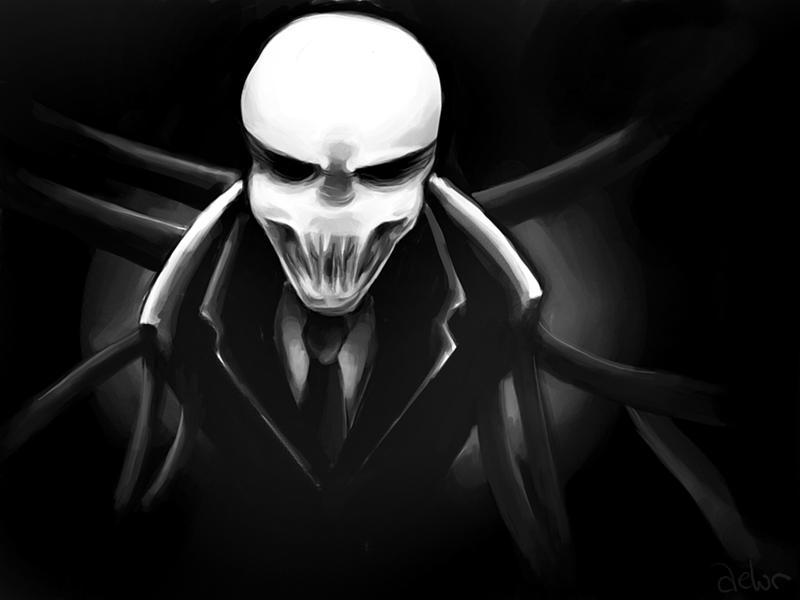 Slenderman (The best Gentleman)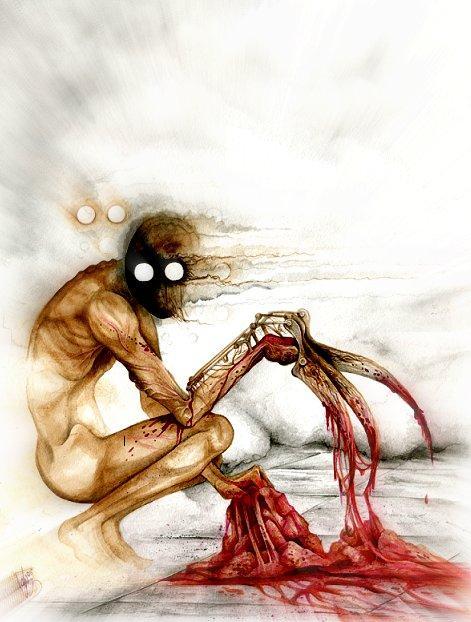 The Rake (made from your own nightmares)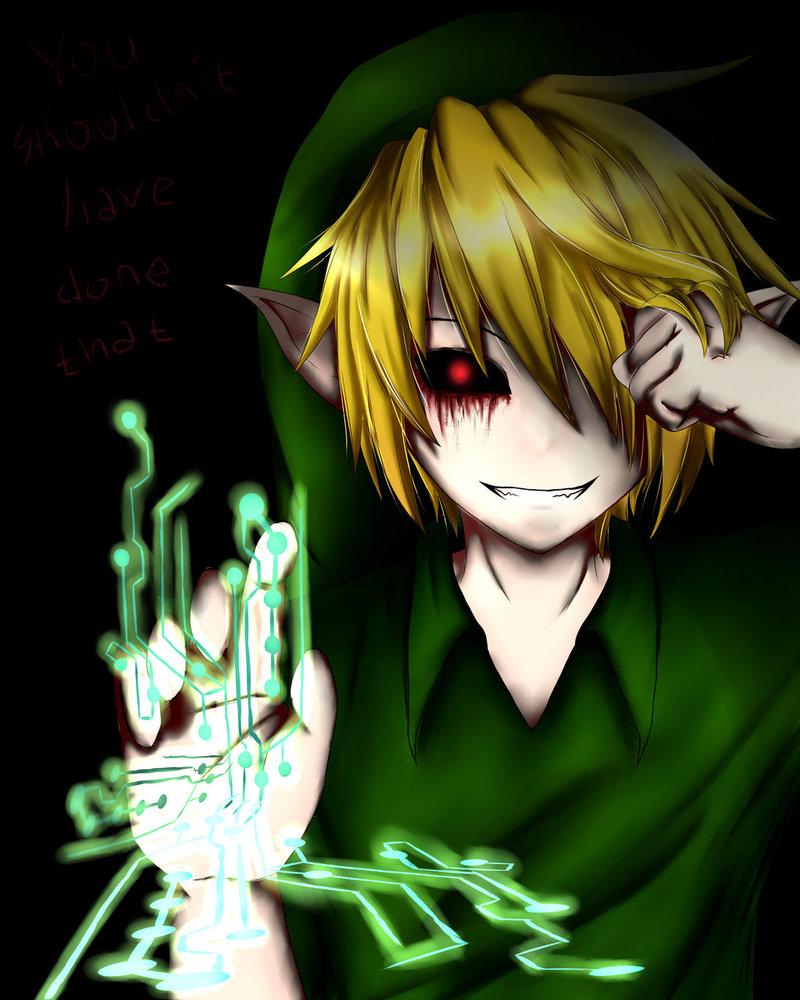 BEN_Drowned (The best 13-yearold Hacker in the world)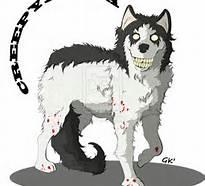 SmileDog (Here puppy puppy puppy!)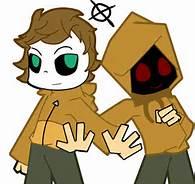 Masky and Hoodie (Brothers from different Mothers)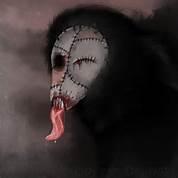 SeedEater (A Killer's best friend)
Other or WHO THE CRAP ARE THESE DEMONS?!?!!?
▼Scroll down for more polls▼
Comments (
40

)