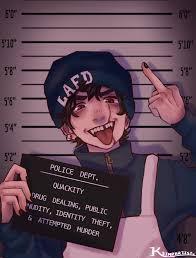 page
just have fun on here nothing importent... anyways have a great day! :)
2 subscribers
2 members
by

BarkHaHA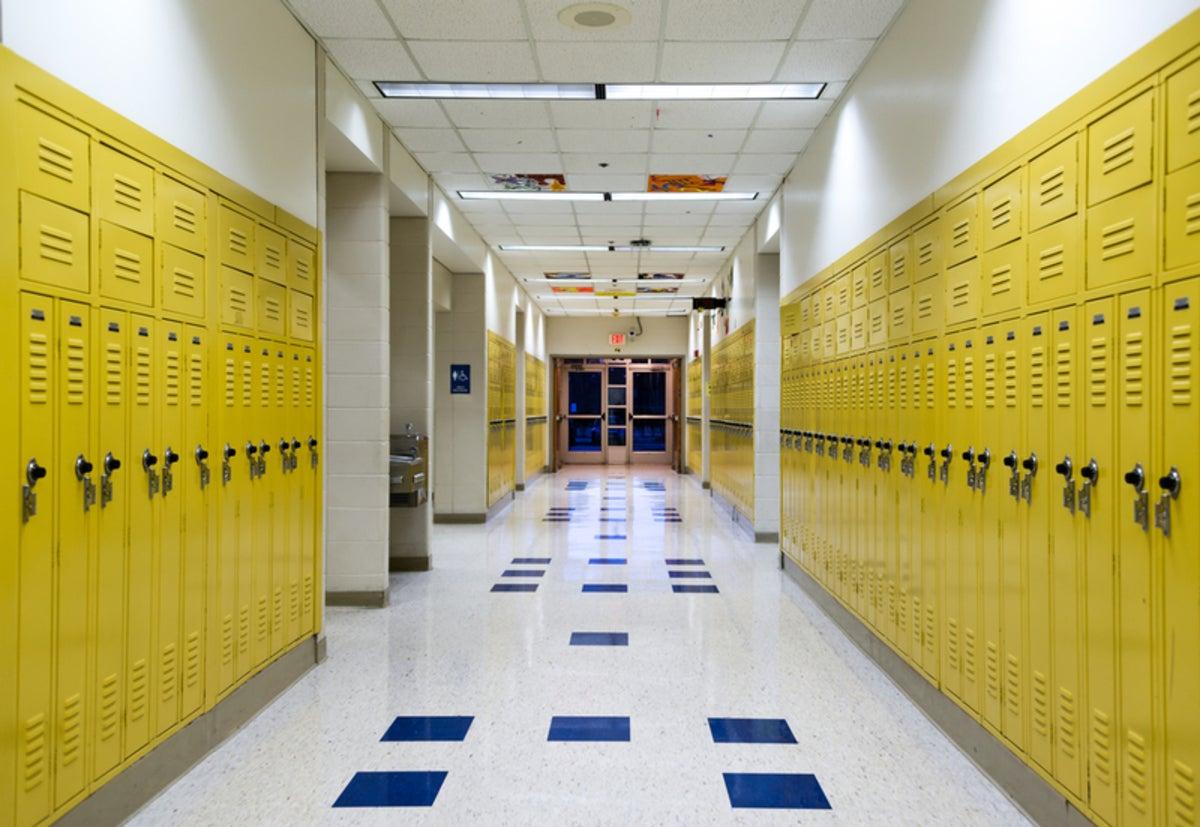 page
Create your creators and make friends, deal with enemies, skip classes, eat lunch, and have fun!
5 subscribers
2 members
by

Horsesxvolleyball
page
Hiii you can make friends on here and even find yourselves a relationship
7 subscribers
1 member
by

Sssslytherinwolf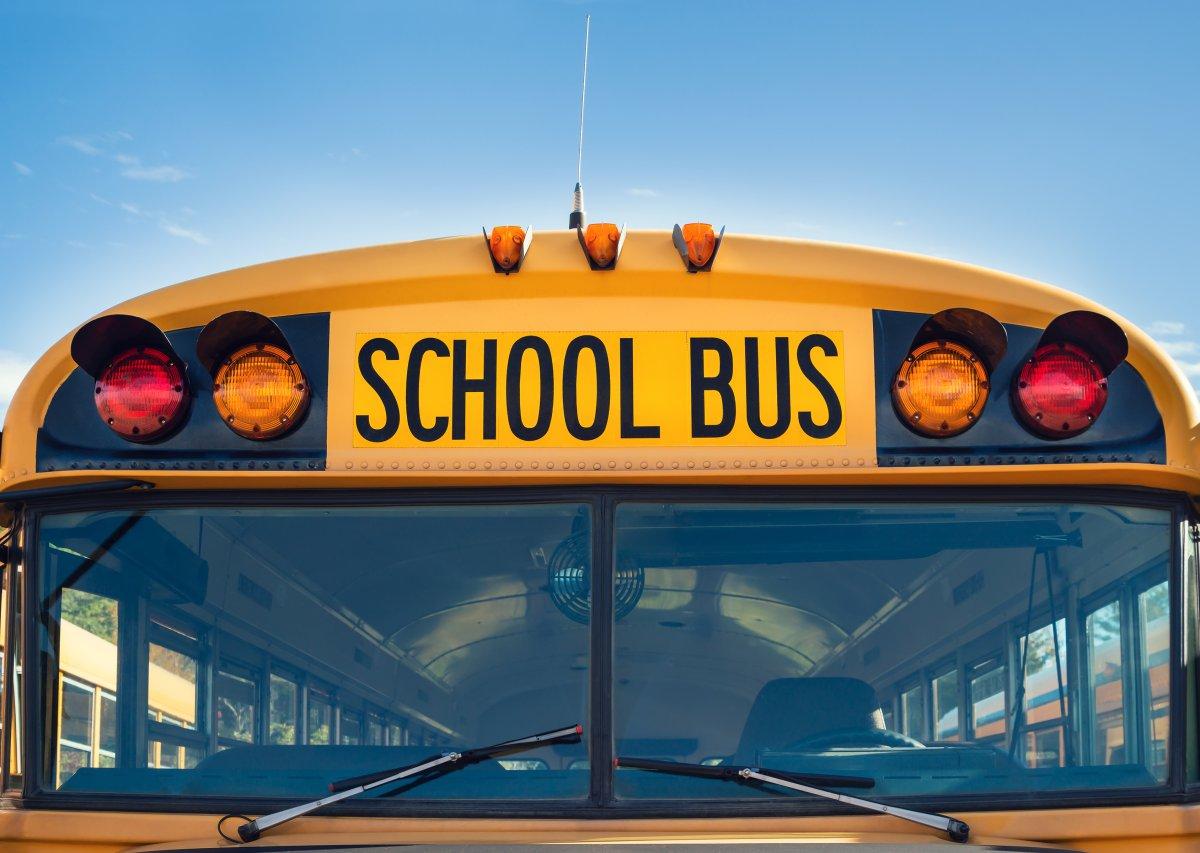 page
Got any bad school experiences? Cool, me too! Please share them here and have a good laugh as you read other people's experiences. Please don't bully other members here - I don't want a war zone. I'll share some of mine too if ...
5 subscribers
12 members
by

CoconutCatandCo

page
Accounts is ready, This is an interactive page created to share work created by me for Principle Of Accounts
0 subscribers
1 member
by

VASTIE
page
This page is about getting to help a person that's really shy and you aren't too much of a social person!
0 subscribers
1 member
by

amazing_grace
page
Here we will talk about all kinds of girly things. This page is meant for girls only so please, lets keep it that way. Enjoy and feel free to openly talk about anything! If you have questiona, comments, and concerns about any...
9 subscribers
12 members
by

JesusFreak14
page
we know that they say the school rules are to make us safe, but have they took these rules a little too far? SHARE THY RULE AMONST OTHERS AND SEE WHAT KIND OF RULES ARE AT OTHER SCHOOLS :D
50 subscribers
2 members
by

seippup12
page
This is PeachTree Boarding school. Where you live and sleep here. Only the best is the best are welcome here. And this is a roleplay.
7 subscribers
1 member
by

Deku_Deku
page
This is a page where you can vent or tell funny stories about what happens at school or just meet other people!
6 subscribers
2 members
by

Kumiko_fukui
page
This is where Creepy Pastas go to high school. XD I was so inspired as you can tell.
29 subscribers
4 members
by

Noescaping
page
hi,i'm jafrin.if u r in high school,then join to my page ''we r the high school students!!''.good luck!!!
17 subscribers
4 members
by

jafrin
page
Don't you love relatable quotes? Well this page will regularly update funny relatable quotes using teenage posts! If you find a quote that we haven't mentioned and you like, don't hesitate in telling us by commenting! :D
14 subscribers
4 members
by

MMMMMMM6
page
Jocks* Nerds* Geeks* Slackers* Skaters* Preps* Popular-fans Cheerleaders Funnies* Emo Stoners* Punks* Burnouts Gamers* Smarties Cuties* Creative-fans* Cutters Average* Heroes Gangster* Baddies Peaceful-guys (Don't post, cause ...
0 subscribers
3 members
by

legends.up.to.me
page
why don't i have any planning for future and what should i do and please help me something here?
0 subscribers
1 member
by

douangxaivang