Qfeast Newcomers - Page 8
Welcome to Qfeast! Meet other newcomers. Say welcome to the new qfeasters! Everyone is special on Qfeast!
On modern desktop browsers to select multiple photos, hold the Ctrl key (⌘ on Mac) while choosing photos. 35 photos per week limit. 5MB max/photo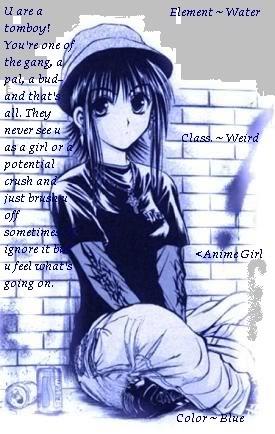 ELLO! im
@jafrinjannat
,friends call me jafrin! im really crazy thats why i cant remember anything!
on October 12, 2014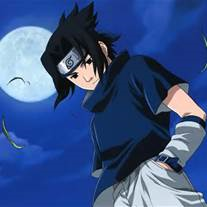 Hello fellow Qfeasters , I'm
@Greekfrombirthandamobianatheart
, and as my name says I'm both Greek and mobian but I can't deny my love for Hogwarts (my school) and the Pokémon world , I joined Qfeast maybe 2 months ago and I'm just loving this for I can't deny how special this place is for me after being on twitter and facebook , Thank You Qfeast for giving me what I think as , Thank You............*wipes tears*
on October 12, 2014
Hello, My Name Is
@CamilleTheHedgehog14
, I've Been On Qfeast For Six Months Now, I LOVE To RP And Talk To My Friends Here On Qfeast. I'm Sweet, Caring, Friendly, Generous, Funny, And Helpful. So, Welcome To Qfeast, You'll Love It Here!
on October 12, 2014
Hey howdy hey! I've been on here for about four months now and I'm hooked. You new comers are going to have a great time and I'd love to be a part of it! If you need anything, just ask.
on October 12, 2014
Hey! I'm
@RoseHeart
, you can call me Rose Rosie whatever ( as long as it isn't offensive of course ). I'm not that new, I joined about four-five months ago. Qfeast is like home and it's really fun. Though it isn't that big, that's good. We are all like a big family. I love to roleplay! If you ever want to roleplay or just talk just post something on my wall or send me a message through private message. I can give advice but it may not be helpful.
on October 12, 2014
I've not been noticed much, so... to hell, I'm using this page!

Hi everyone, I'm Number1BratzFan, formerly NicoleTheWolf. I'm 14, AND BRATZ IS MY WHOLE LIFE!!!
on October 12, 2014
Quote Competitions
Probably around once a week I'll post a prompt for a quote competition! If you made the quote, please remember to tell me, if you didn't just tell me who it was said by (If you don't know put unknown) Some competitons while require you make a picture for your quote, others you can just post a pic if you feel like it. Good luck! Happy posting!
on October 11, 2014
Hello! I'm TheLightningThief but call me Reyna (Please! See my profile for why)! I've been here all of three minutes and I already love it!
on October 11, 2014
Hullo! I'm JeweledOwl812, but call me Jewel! Qfeast is an awesome site with great people, f fandoms, and brilliant projects. Drama and bad things crop up once in a while, but Qfeat is worth fighting for!
Some cool users:
My IRL BFFS:
@MockingjayDistrict
@Ravenclaw3243
I also reccomend:
@CrystalDiamond2323
(also an IRL friend)
See More▼



@Elleyd

(one of my best Qfeast friends


@Celtic_Wolf

(she's SUPER nice!)


@Nightcat

(A great friend and role player)


@SlytherinSerpent

(FANDOMS.)


@RoseHeart

(An AWESOME roleplayer)
AND SO MANY MORE!!
on October 11, 2014
Hey all new Qfeasters! Welcome to our big happy (most of the time, if you avoid drama) family! Any questions, just ask! I've been on Qfeast for almost a year.
on October 11, 2014