Qfeast Newcomers - Page 9
Welcome to Qfeast! Meet other newcomers. Say welcome to the new qfeasters! Everyone is special on Qfeast!
On modern desktop browsers to select multiple photos, hold the Ctrl key (⌘ on Mac) while choosing photos. 35 photos per week limit. 5MB max/photo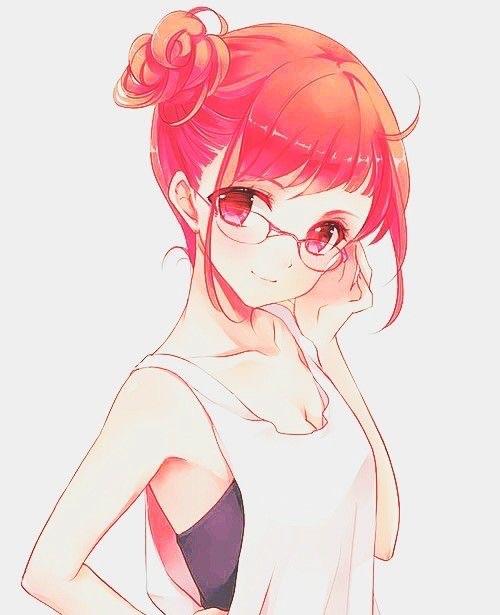 Hullo! I'm JeweledOwl812, but call me Jewel! Qfeast is an awesome site with great people, f fandoms, and brilliant projects. Drama and bad things crop up once in a while, but Qfeat is worth fighting for!
Some cool users:
My IRL BFFS:
@MockingjayDistrict
@Ravenclaw3243
I also reccomend:
@CrystalDiamond2323
(also an IRL friend)
See More▼



@Elleyd

(one of my best Qfeast friends


@Celtic_Wolf

(she's SUPER nice!)


@Nightcat

(A great friend and role player)


@SlytherinSerpent

(FANDOMS.)


@RoseHeart

(An AWESOME roleplayer)
AND SO MANY MORE!!
on October 11, 2014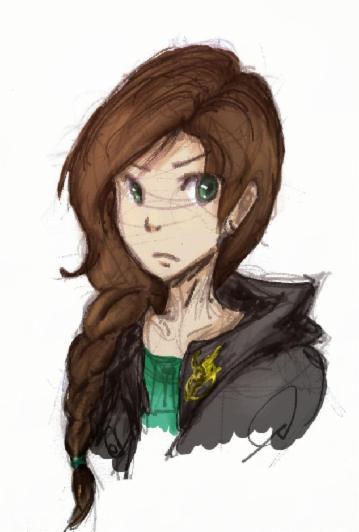 Hey all new Qfeasters! Welcome to our big happy (most of the time, if you avoid drama) family! Any questions, just ask! I've been on Qfeast for almost a year.
on October 11, 2014