Self Harm Group
This is a page I created for anyone who does self harm, or needs someone to talk to! If you ever feel depressed, or worthless I'm here for you to cheer you up! if you are trying to quit cutting or doing anything else like that I will help you stop! We can form our own little qfeast family and help each other! Please feel free to join and post anything!
On modern desktop browsers to select multiple photos, hold the Ctrl key (⌘ on Mac) while choosing photos. 35 photos per week limit. 5MB max/photo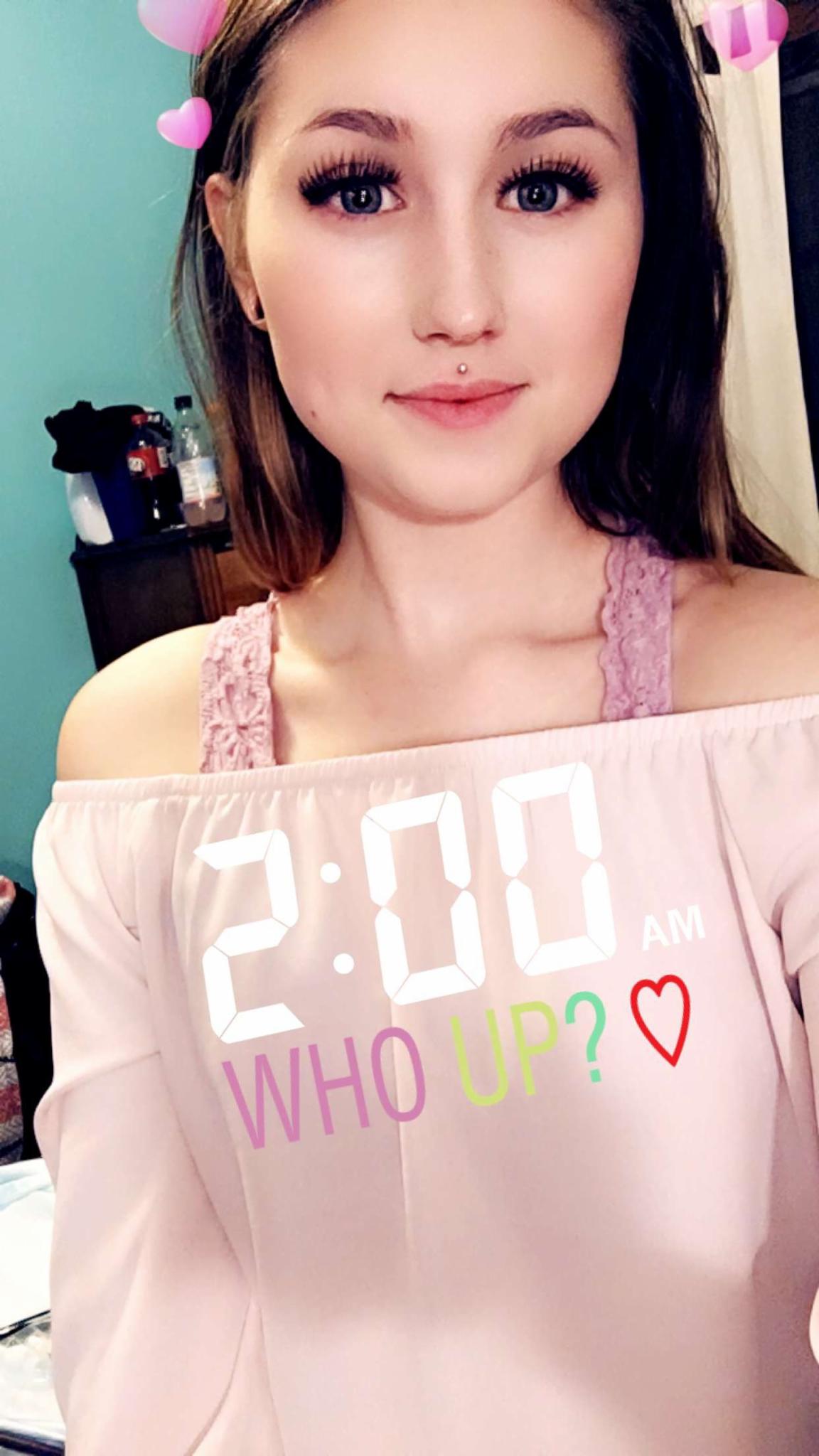 Psalms 147:3 He heals the broken hearted and binds up their wounds.
Sorry I haven't posted in awhile. I hope everyone's doing well! I love this verse so much it really helps me and I hope it can help you too. I know what it feels like to feel hopeless and broken, the Lord has always been there for me. He's always healed my wounds made me feel like living again. If anyone has any questions about God or if anyone needs anyone to talk to I'm here for you. Comment or message me don't
See More▼
be shy
on April 18, 2016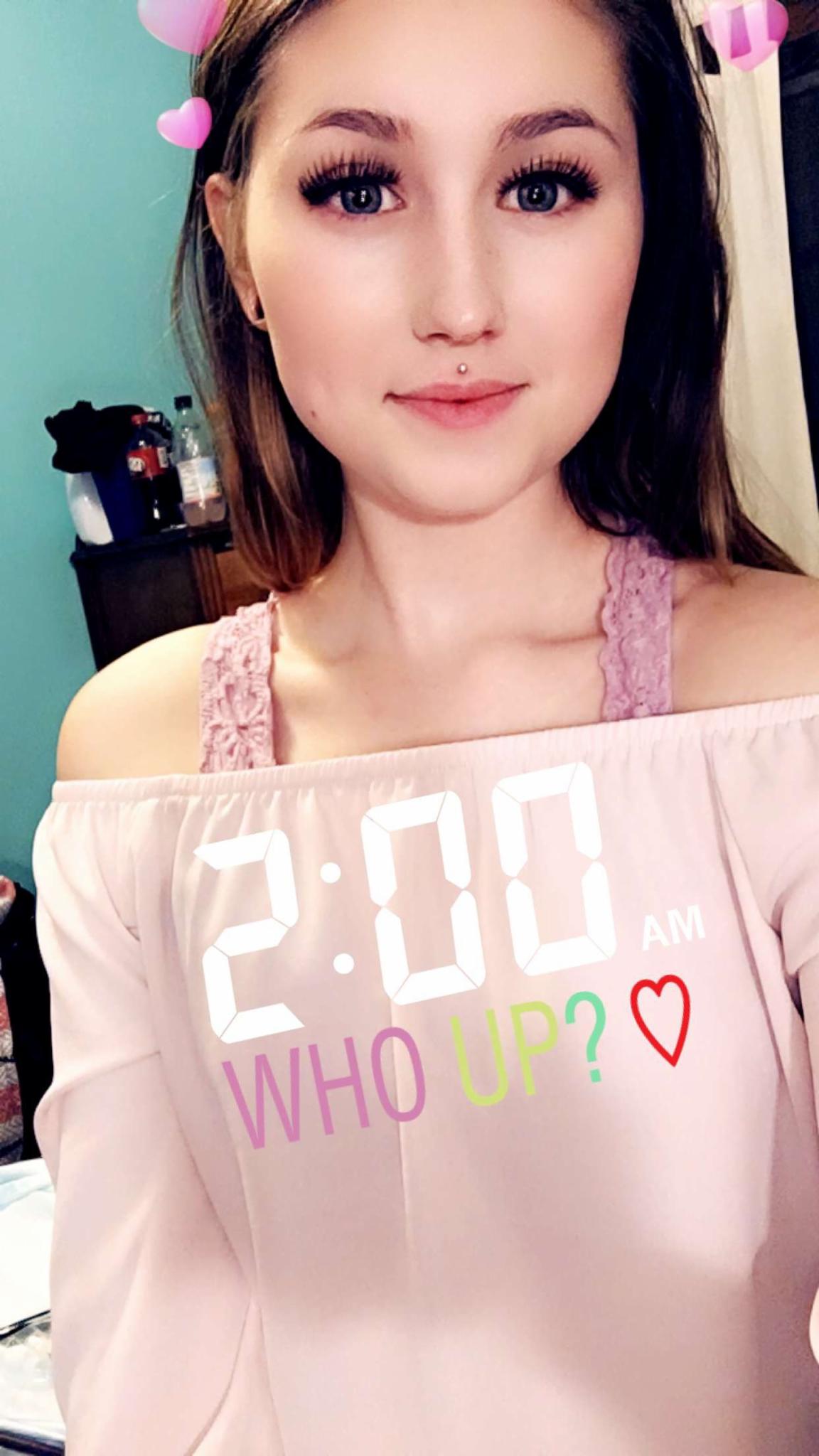 I've been working on this poem not quite sure if it's done yet but here is what I got✌️
Just one more cut
For when they called you a slut
Just one more drink
As the blood runs down the sink
Just one more pill
So maybe you won't feel as ill
See More▼

Best friends with the blade
Scars so deep they'll never fade
So many lies
As you hide you cut thighs
Look into my eyes
They're blood stained
Mentally I'm drained
Physically I keep it contained
depression?
I prefer the term Aggression
on September 21, 2015
I have cut myself with scissors once ._.
on August 26, 2015
Suicide.
The reason countless people have died.
The numbers grow every day.
It's a sick game people play.
They know they'll die.
What else would they do, grow wings and fly?
But that's just part of the game.
See More▼


I guess the nation's to blame,

Burning truth with an eternal flame.

Let me tell you this:

Don't be rude and diss.

No ones the same.

They aren't to blame.

Everyone's pretty in their own way,

And you should tell them that every day.

-Mary Anne Payne (TurtleLover96)
on August 11, 2015
"It's scary what a smile can hide."
[Note that I don't do self-harm, I just like the quote above, because it's true]
on August 11, 2015
You take the gun
Like it's all done
You want to be dead
Just to get out of your head
Away from the pain
And strain
You can't refrain
See More▼

Trigger finger shaking
Bad enough to be life taking
You can't forget what they said
Its destroying your head
BAM you're dead!

Created by me!
on July 30, 2015
0
on July 28, 2015
The past five years of my life couldn't have been worse. My nan died, my dad left me and I found out my gran has cancer. I've been close to ending it. The only reason I'm alive to make this post is because of my wonderful mum. I couldn't put her through the pain of loosing her only child.
on July 28, 2015
0
on July 28, 2015
0
on July 28, 2015
0
on July 28, 2015