About you!
Answer the following questions about yourself. 1. What pets do you have. 2. What's your favorite colors 3. What's your favorite video game 4. Favorite thing to watch on netfix 5. Favorite YouTuber 6. Favorite books 6. What are you into 7. What's your personality like 8. What's your hogwarts house
On modern desktop browsers to select multiple photos, hold the Ctrl key (⌘ on Mac) while choosing photos. 35 photos per week limit. 5MB max/photo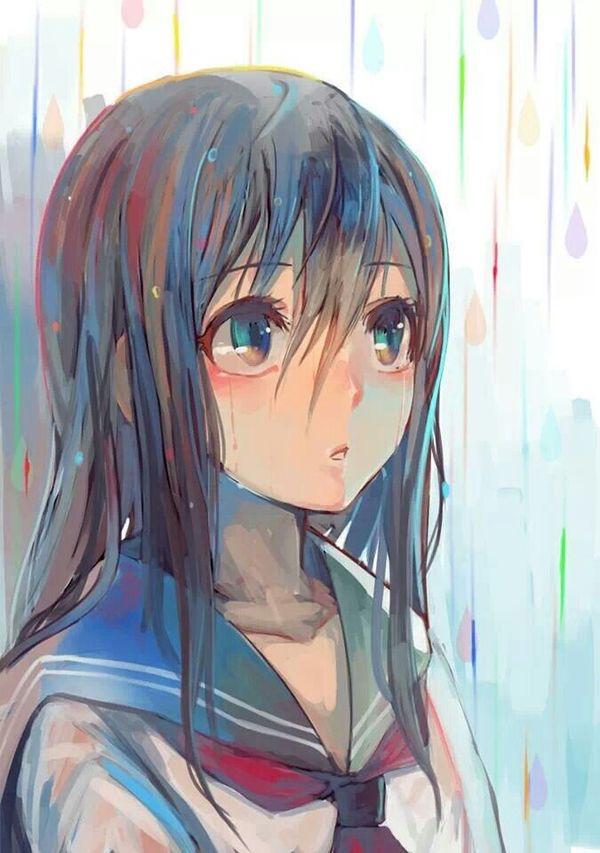 1: two cats named Tara and midnight, a bunny named comby, and 14 chickens
2: blood red and pastel blue
3: Minecraft and the sims 4
4: ldshaodowlady!!
5: The lunar chronicles
6: drawing, books, writing, music, and soccer
7: creative, full off ideas, funny, kind, bad at starting conversation and smart
See More▼

8: ravenclaw
on February 03