MY Freind Faith and Dipper are getting Married!
They are getting married and I get a sister! Im so happy for them! I ship them!!
On modern desktop browsers to select multiple photos, hold the Ctrl key (⌘ on Mac) while choosing photos. 35 photos per week limit. 10MB max/item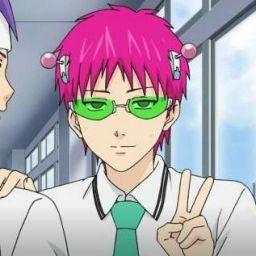 7 days ago
EVERYONE ASK FOR MEMBERSHIP PLEASE!
7 days ago
8 days ago
8 days ago