wanna hear my voice?
I figured I'd do some recording of my voice if anyone wants to hear me say something or how I say something, just ask and I'll try to get a recording for you!
On modern desktop browsers to select multiple photos, hold the Ctrl key (⌘ on Mac) while choosing photos. 35 photos per week limit. 10MB max/item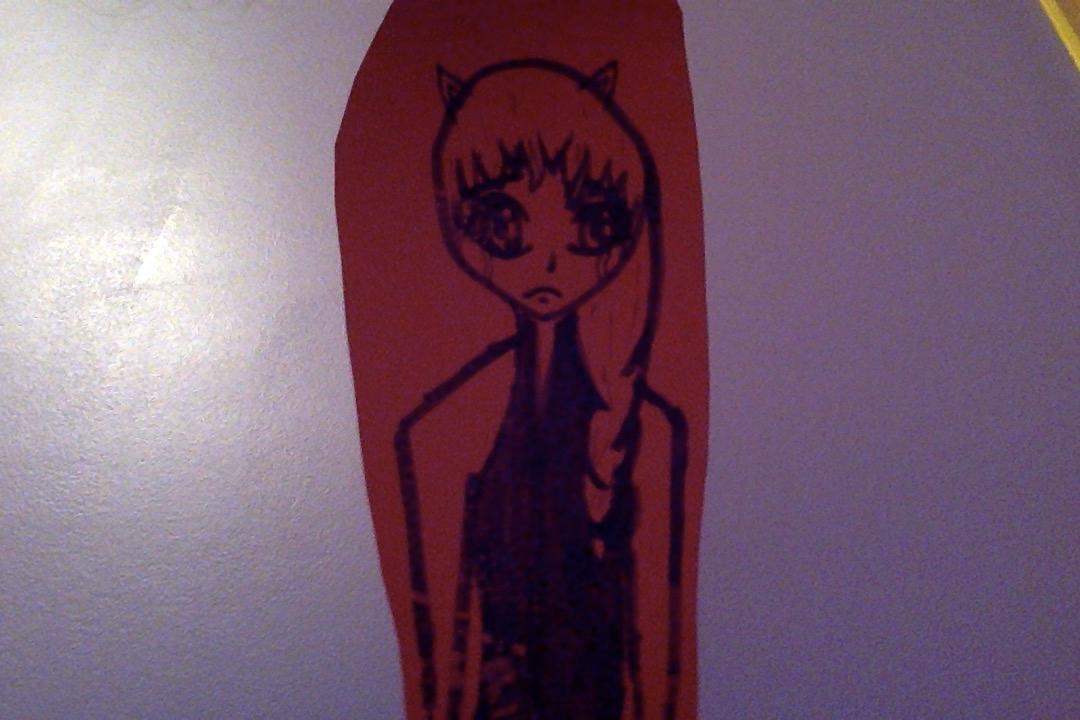 on October 18, 2015
SING DO YOU KNOW THE MUFFIN MAN.
on July 02, 2015
on February 28, 2015
Preform your best impression of Kirito saying a famous quote of his.
on February 28, 2015
on February 28, 2015
Try to sing the llama song. .u.
on February 05, 2015
I'm surprised no one has copied this idea yet, someone who would do the crazy singing thing
on February 05, 2015
Hey guys, can you kinda simple down the requests a bit XD I didn't expect some of the weird stuff I'm getting (knowing how some people on this website I should have seen some of it coming) but seriously kinda make them simpler..... Its hard to actually do some things on one screen like read scrips while recording g and such
on February 05, 2015
Could you impersonate any Simpsons character? thanks
on February 05, 2015
EXTERMINATE (Dalek style PLZ)
on February 05, 2015