FNAF 1 and 2 fan page
This is were you can post anything related to FNAF, and not get hated on because of it. Rule one: there can be funny videos. Rule two: it can be gorey, but not to much. Rule three: nothing to inappropriate. Rule four: no haters. Rule five: have fun.
On modern desktop browsers to select multiple photos, hold the Ctrl key (⌘ on Mac) while choosing photos. 35 photos per week limit. 5MB max/photo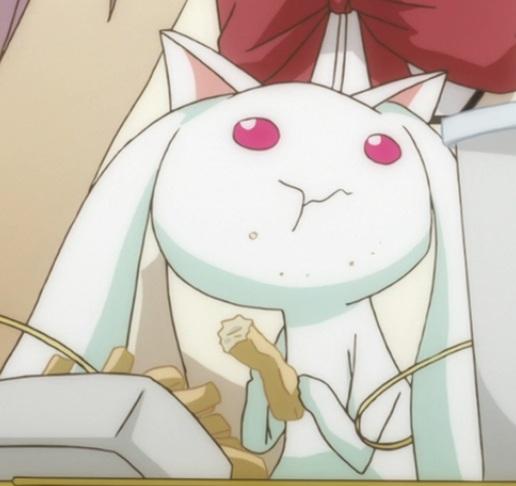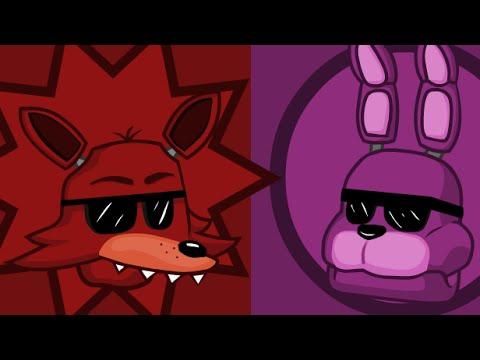 "When Guard Isn't Pizzeria" original video. [Bots (Pirate Trumpet & Bunny) - Foxy and Bonnie]
Animation of Five Nights at Freddy's and that meme Animacion de Five Nights at Freddy's y ese meme loop: http://pamvllo.deviantart.com/art/When-Guard-Isnt-Pi...
on February 15, 2015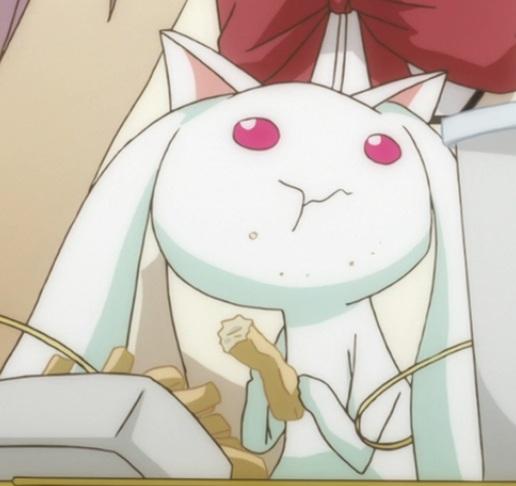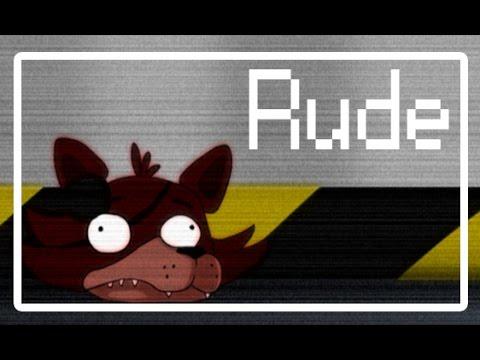 FNAF- RUDE [Foxy Comic animated]
Poor Foxy. Ugh, I lack motivation to finish my FNAF Animated series trailer so I decided to make this instead. Original Comic here: http://rebornica.tumblr.c...
on February 15, 2015
Six Shifts at Shedletsky's, a Free Game by FlameYeti - ROBLOX (updated 2/13/2015 8:25:09 PM)
Coming Soon: Custom Night, a game pass, Balloon BrightEyes, and another leader board. If you enjoyed the game, please leave a thumbs up! This game is paid access since it is beta and there are still going to be lots more updates. Leave suggestions in the comments for what we should add to the game. Caution: This game contains flashing lights, jumpscares, and loud noises. Built by FlameYeti, scripted by TaaRt. Pressing "New Game" will erase your data. Data may be erased any time. Credit to Scott Cawthon.
on February 15, 2015
How to Make Five Nights at Freddy's 2 Not Scary: The Official Sequel
People are still scared of Five Tacos at Taco Bell? Whatever, I've made yet another video helping you know how to make the game not so scary! - Intro music b...
on February 13, 2015
How to Make Five Nights at Freddy's Not Scary
So everyone's been talking about Five Burgers at Five Guys and how scaaaaary it is, so I decided to ease it up for everyone and make a short video on how to ...
on February 13, 2015
0
on February 13, 2015
1
on February 13, 2015
Five Nights at Freddy's Remix - Neves
DOWNLOAD: https://instaud.io/2Pp TWITTER: https://twitter.com/nevesparadox FACEBOOK: https://www.facebook.com/NevesParadoxWorld Five Nights at Freddy's is a ...
on February 13, 2015
Awoken
Song: www.youtube.com/watch?v=ytKvgLuy7ng Comic by: rebornica.tumblr.com
on February 12, 2015