Fun and Games
This is a place where you can take part in some really cool and fun games! Set them yourself, or join in games someone else sets!
On modern desktop browsers to select multiple photos, hold the Ctrl key (⌘ on Mac) while choosing photos. 35 photos per week limit. 5MB max/photo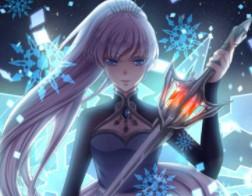 Here's another game to go on as well as the one below this one:

I'm thinking of a song by the band 5 Seconds of Summer. Just guess the song!
on August 03, 2014
First game set by me!
Continue the song!:
You can see there's something in the way
I've tried to show you, my door is open
I don't know how much more I can take
Since you've chosen, to leave me frozen
Am I the only one, who sees what you've become?
See More▼

Will you drift away?
We're running out of time, two wrongs can make it right
Could I make you stay?

People making choices they can't fake
Sacrifice it all and maybe say
on August 03, 2014