Story update page!
tell everyone you updated your stories some people might get new readers, some people might get new friends, everyone is happy to hear their favorite story is updated!
On modern desktop browsers to select multiple photos, hold the Ctrl key (⌘ on Mac) while choosing photos. 35 photos per week limit. 5MB max/photo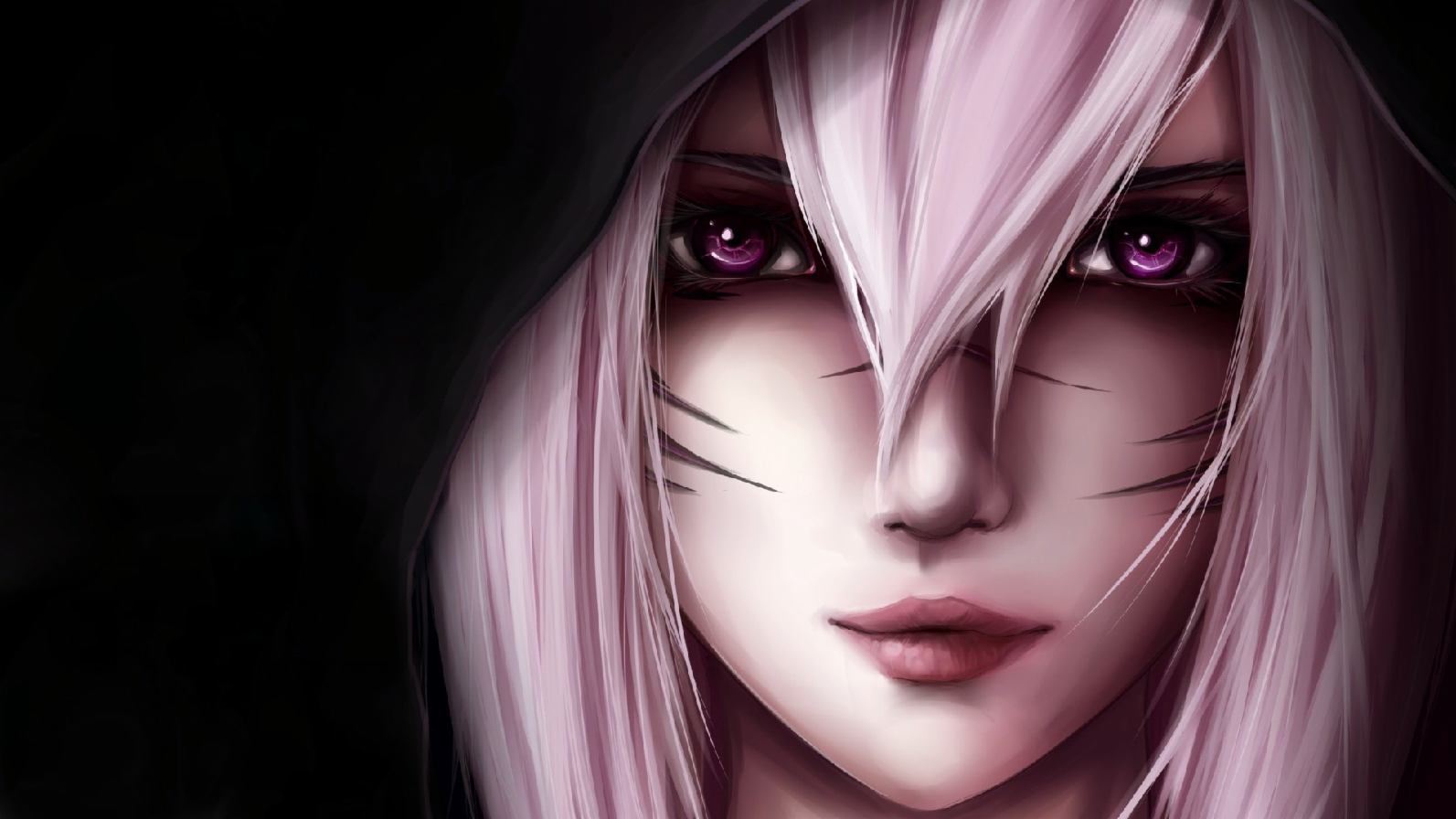 on February 18, 2015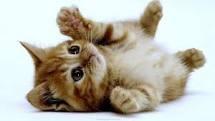 I updated my story yesterday! It's a fan fic!
on July 06, 2014
on July 06, 2014
I FINALLY added a new chapter of The MatchMaker! It's called "Third try"
on July 06, 2014
I wanna post an update for one of my stories.
It's for Chaos High, and while you guys wait for the next chapter, I'l leave you with a teaser of what will happen over the next few chapters, and here it is, from Jackie's POV!!:
The tests are now over, and with only the lunch hour left before I decide my fate, I can't stop thinking about what Nayma told me. Surely it's not that bad?
But I know I have to forget it. I need to go meet Sonic like I said earlier this morning. At least
See More▼
now I know my weird feeling was worth feeling, that I know what it is.
But with a feeling this big, is it really worth breaking my promise to Nayma that I wouldn't tell anyone? Can I trust Sonic with something this big?
on July 05, 2014