Writing Competitions!
Every now and then I will post a competition! Anyone can enter and it can be anything, a fanfiction, original fiction, songs and more! It can also be a WIP; you don't have to finish it by the deadline.
On modern desktop browsers to select multiple photos, hold the Ctrl key (⌘ on Mac) while choosing photos. 35 photos per week limit. 5MB max/photo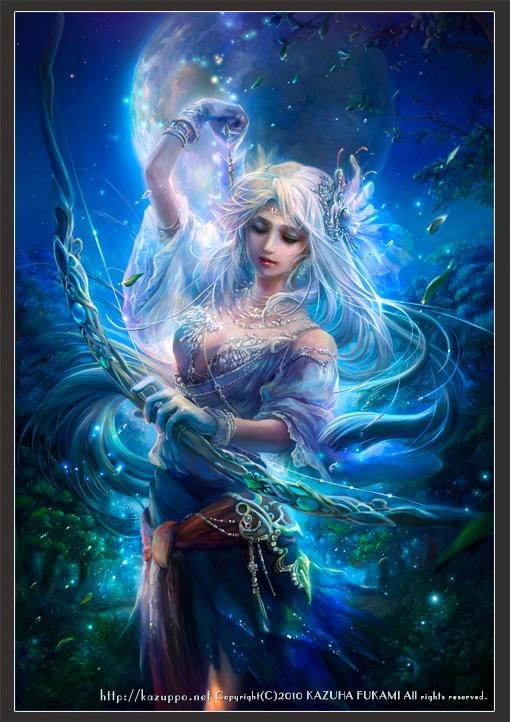 This is making my brain hurt. Anyone else not think Therese two tendons go together very smoothly? Too many sharp edges to smooth out between the characters and lifestyles.
on July 24, 2014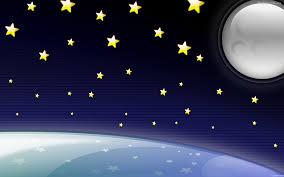 Hello everyone!
First Competition:
Write a Harry Potter/Divergent cross-over! Cross-overs is, for example, when the Divergent characters go to Hogwarts, or Harry Potter is in Dauntless. The characters from one book series enter the other, or similar. It's not a good explanation, but you can always Google for a better one. So yeah! Deadline is the 20th July, and it can still be a Work In Progress. Post the link here!
on July 11, 2014