Dope Diva
I'm a very dope person. I'm a girl and I'm part of one of the coolest "groups" in my school. We call ourselves "The Lit Gang"
On modern desktop browsers to select multiple photos, hold the Ctrl key (⌘ on Mac) while choosing photos. 35 photos per week limit. 10MB max/item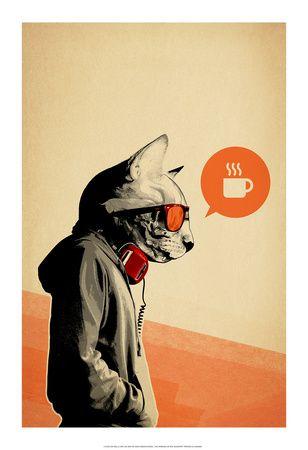 I'm just gonna say this, the "lit gang"? God that name is stupid.
on May 15, 2017
on May 15, 2017