I do not like it when...
Its a I hate it when page but qfeast wont allow the name. So... It can be random like I hate it when... A unicorn takes my taco when she can go to unicornland and eat tacos there. Or it can be I hate it when... My little sister takes my things.
On modern desktop browsers to select multiple photos, hold the Ctrl key (⌘ on Mac) while choosing photos. 35 photos per week limit. 5MB max/photo
on February 11, 2016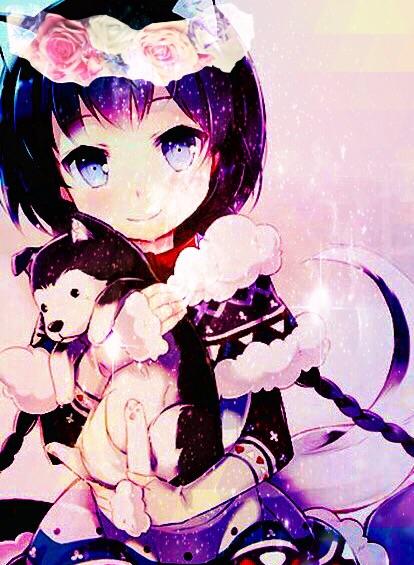 I don't like it when your talking to some one and you need to repeat what you said multiple times because they ignored you/where not paying attention...
on February 03, 2016
... No one wants to post? Ok, thats fine. Im always ignored anyway...
on February 03, 2016