Proud of Myself
This is a page for everyone. Post about pride, or yourself. There is no hate on this page. Everyone can be themselves.
On modern desktop browsers to select multiple photos, hold the Ctrl key (⌘ on Mac) while choosing photos. 35 photos per week limit. 10MB max/item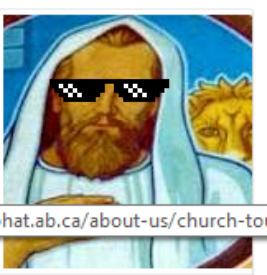 I'm Liv
I'm GAYYYYYYYYYYYYYY (I'm actually Bi, but still GAYYYYYYYYYYY)
I literally have three friends in real life
My Qfeast account, Instagram, Snapchat, Twitter etc is irrelevant
I am a fedora.
My main clique on here is
@Helpless
and
@linkieissickie
I'm a writer and artist, I mainly do traditional art.
See More▼

At the moment I AM HAVING A MAJOR ARTISTS BLOCK I CAN'TTTTTTT DRAWW
I do cosplay and stuff, I'm working on an Umaru (Himouto! Umaru-Chan) cosplay right now
My music taste is all over the place, I literally go from Beethoven and Mozart to Bring Me The Horizon.
Tbh I need more self confidence.

Talk to me if you want.
on July 15, 2017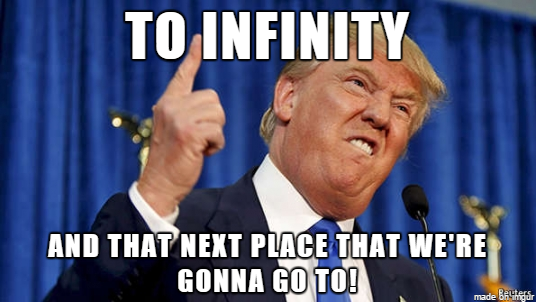 i am sophia,
i don't like cats, idk why i just don't
i don't think i am popular cause in my class i hang out with three people
i am still a tween,
i dont know why ur reading this..... i wanted to get this of my chest *takes chocolate off chest and eats it*
on July 14, 2017
Eyyy
Let's try this again, eh?
My name is Andrew
I'm agender and I don't honestly put a label on my sexuality, because labels are for cans
I like cats and Jelly
I have to live with stress and an unaccepting family
But thats okay
See More▼

Because one day, I'll be me.
100% Androo :>
on July 04, 2017
i'm a pan nb. i was also given a gender neutral name at birth so i didn't have to change it lol
on June 13, 2017
My name is lily
I'm from the united states
I'm sorta British
Still sorting out my sexuality
I'm 17.. But I basically never matured ever since I turned 11 xD
My life is pretty boring..
But... I still have pride about who I am <3
on June 13, 2017
Hi, I'm gay and I am an Andrew
on June 13, 2017