AnimuLily
So, I'm lily. Nice to meet you.. *awkwardly shakes your hand* uhh... I'll.. I think... I think I'll just walk over here.. *walks to corner and does a lonely Netflix and chill*
poll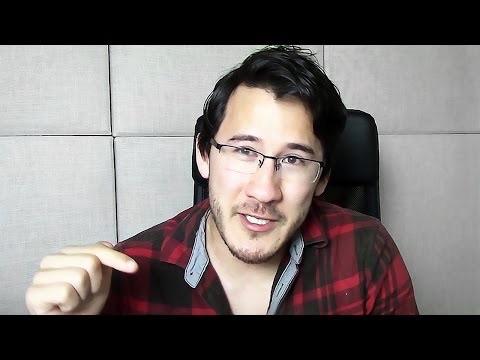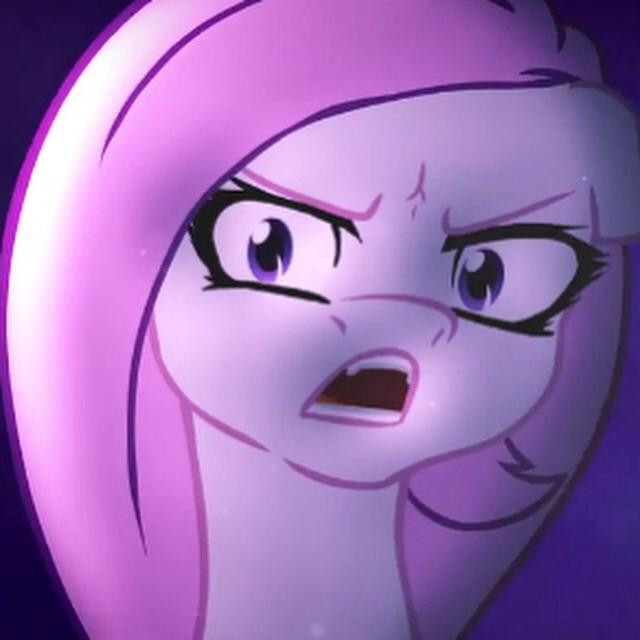 on June 24, 2017
story
Chapter 4 is pretty graphic so watch out... Yeah, so anyways guys, this story took a while to make! But I tried to add more detail. Also, i need you guys to vote on something! Should I make my stories longer, or make long chapt...
27 reads
7 readers
0
by

AnimuLily
on June 23, 2017
I have always wanted to be werewolf. But I could turn into a wolf on cue. Then, when I felt angry I could turn into a wolf and go see my pack. I'd smell fresh air, hear the howls of my fellow brothers/sisters... Don't call me insane, this is what I want :'-)
on June 22, 2017
Guys.. What's the grossest color? That's right, green. What else is green? You guessed it! Farts!! What makes farts? People make farts.. People like shapes, what is a shape? Triangle. What is triangle? That's right; a Doritos.. Doritos are spicy, what do you make when you eat something spicy? Farts. Who makes farts? People. What is lead by people? Illuminati... ILLUMINATI CONFIRMED!!!!!
on June 17, 2017
story
Who is the killer? And how will Seikatsu find out? All questions will be answered in the next book!!!
16 reads
3 readers
3
by

AnimuLily
on June 16, 2017
story
A murder story!!! I need about 15 characters that any people reading this can suggest! I already made the main character, but I'll need someone to be murderer!!! You can tell me if you want to be or not, I'll be choosing random...
17 reads
10 readers
8
by

AnimuLily
on June 14, 2017
My name is lily
I'm from the united states
I'm sorta British
Still sorting out my sexuality
I'm 17.. But I basically never matured ever since I turned 11 xD
My life is pretty boring..
But... I still have pride about who I am <3
on June 13, 2017
I just want to be LOVED;-; but soup is nice too
on June 13, 2017
I still don't know if I'm gay or what at my age. I'm pretty sure I'm Bi but I don't know. If someone can help; here's what I'd say... I would date a boy or a girl, and I'm not sure which ones I'd date more than the other. I just dunno guys..
on June 11, 2017
page
The Mayor of the City! Only One Person can be Mayor! Try running for Mayor and if so, Hire a body guard! The People of Qfeast will help you be the best Mayor Yet!
6 subscribers
2 members
fully opened
by

TheSkysTheLimit
on June 11, 2017
I am the bodyguard, but I'm secretly a Yandare who has a huge crush on the mayor and will kill anyone who tries to touch them.
on June 11, 2017