Autocorrect can go to he'll
Share your funniest Autocorrect moments here. Share it now. Right now.
On modern desktop browsers to select multiple photos, hold the Ctrl key (⌘ on Mac) while choosing photos. 35 photos per week limit. 10MB max/item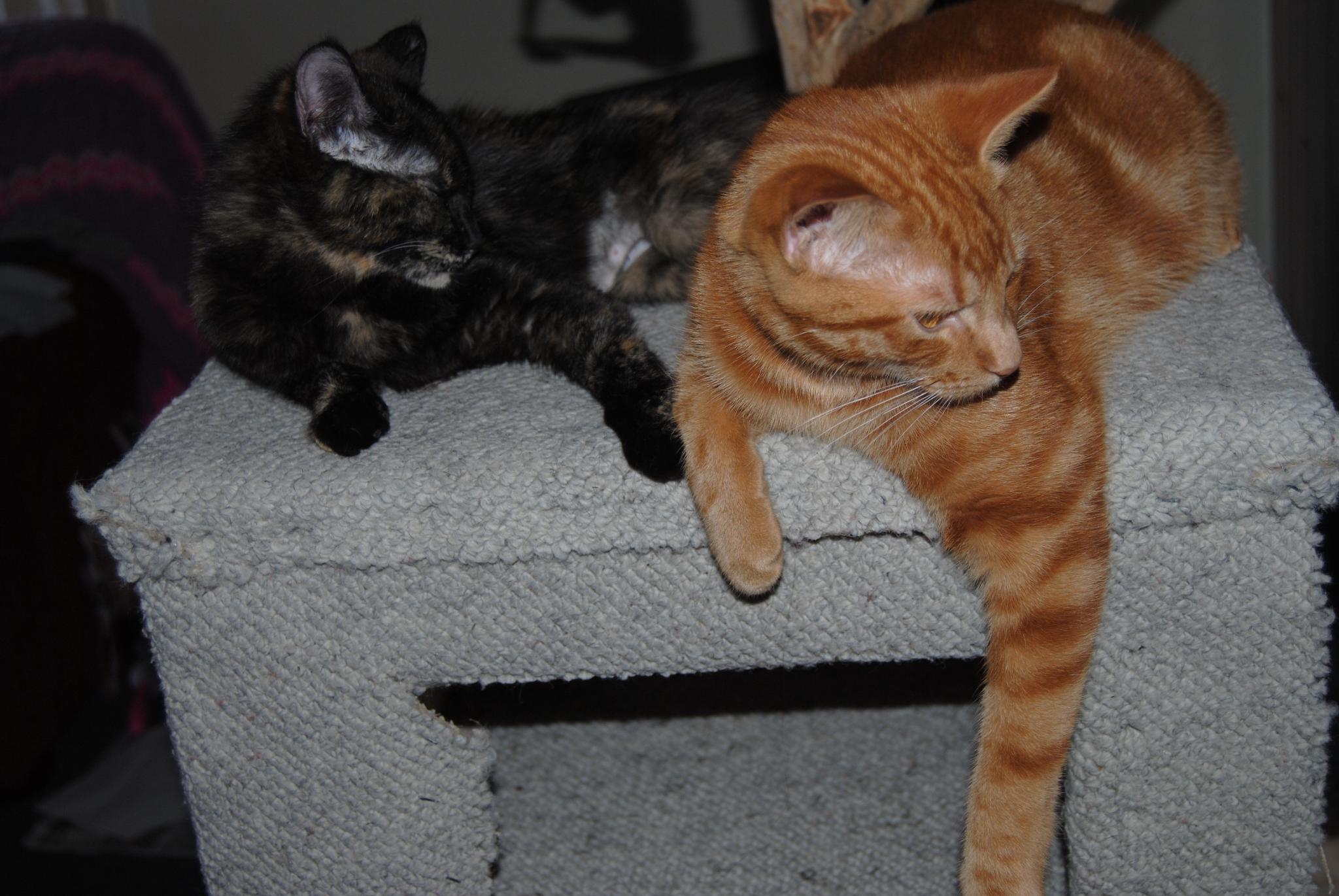 me, hey
friend,hey
me,wsp
friend,just a sox
me,what
friend, I MEAN SEC STUPID AUTO CORRECT
on July 11, 2014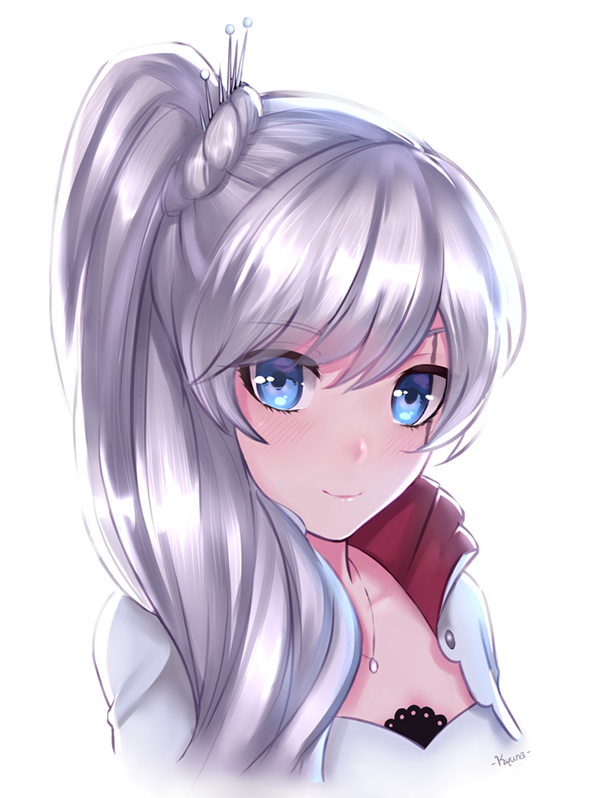 One time, my mum was on her iPhone, posting on Facebook about Jason Manford, but when she put it in, it autocorrected to Mango XD
on July 08, 2014
Once I tried to type Voldie (Voldemort) and it autocorrected into Goldilocks XD
@Ravenclaw3243
can vouch for that!
on July 08, 2014
I was at school and just about to face a big exam -
Logan - Hey babe good luck with your exam
Me - Thanks logs but I really don't want to do it. Can u think of a way to get me out of it
Logan - Yeah I'll come be you're prince charming
Me - Only if I'm your princess #cheating
Logan - What?
Me - No I mean #cheater
See More▼

Logan - um...I don't really get it
Me - #Cheesy jeez autocorrect!
Logan - lol
on June 28, 2014
This isnt auto correct but its funny. Me: i lost the phone ill text u when i find it. Jk
Cousin: i believed you lol
Me: lol
on June 28, 2014
Me: Offer what?
Me: i mean offer not offer
Me: i mean offer!
Me: i mean of
on June 28, 2014
0
on June 28, 2014