page
place to post my pics of my zepeto and my friends' too. mainly duckie and milo! my code is: 9Y7K2P
6 subscribers
1 member
by temperance
page
Yeetus-deletus skiddiddy-bab Anthony was just saying he made a meme cult so I decided to make on here bring on all memes join meme cult. We have special meetings every month.
2 subscribers
1 member
by EmptySoul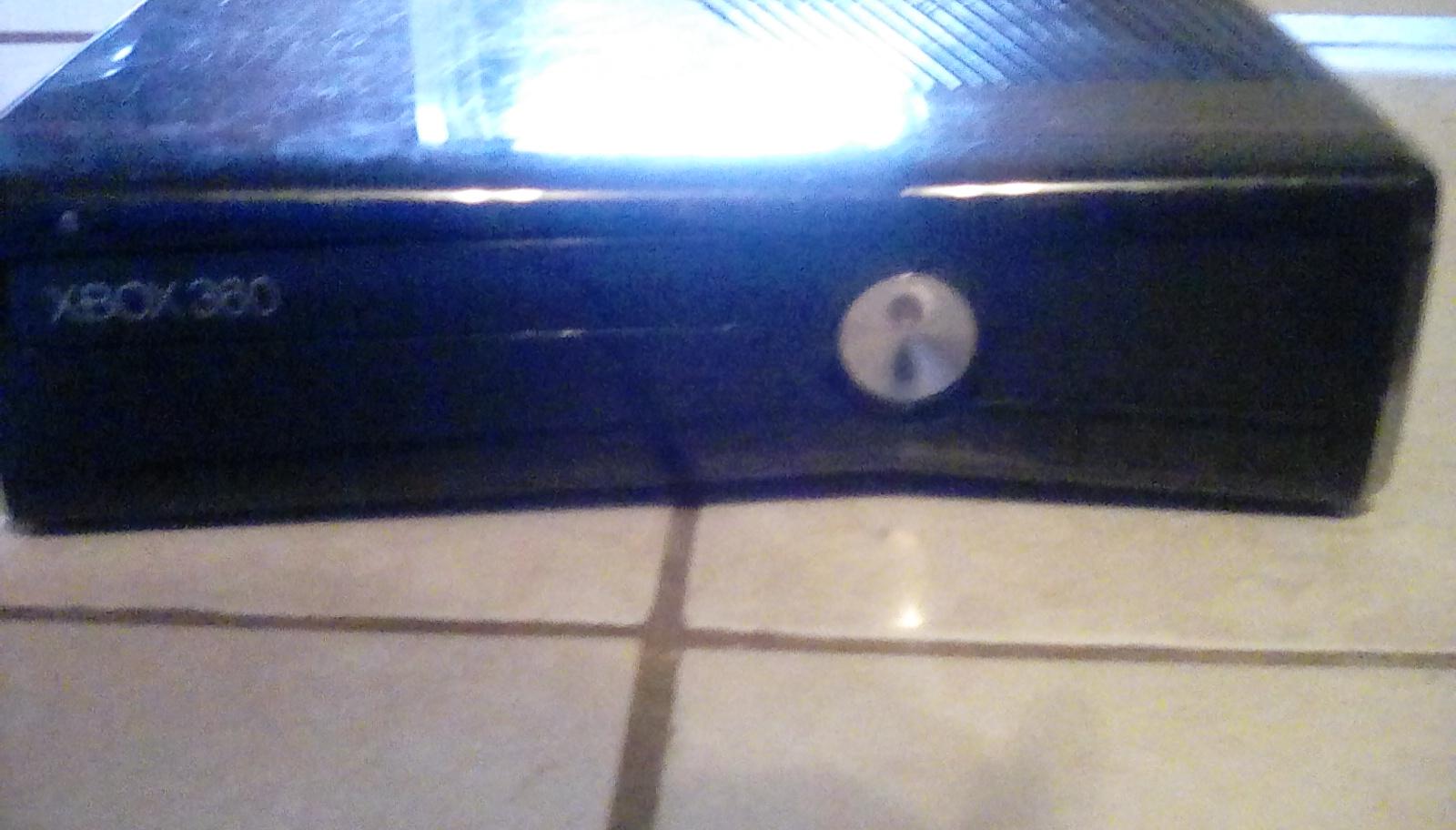 page
This is a page for the gamers on qfeast! Talk about games and post pics from games! EVRYBODY can join! Qfeast games™ whare EVRYBODY loves gaming! I will except all membership requests!
6 subscribers
1 member
by Justi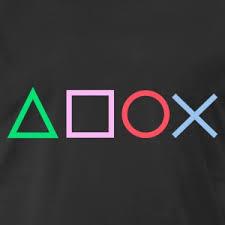 page
the group for gamers that play video games and stuff post stuff, talk about stuff and more stuff STUFF STUFF STUFF AHHH
7 subscribers
1 member
by jacks_scars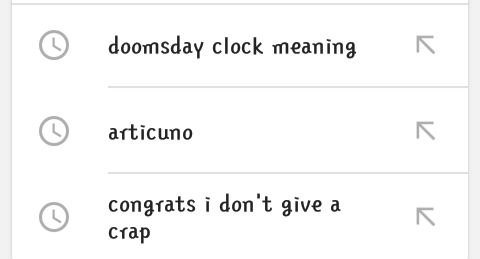 page
Just check the last three things in your search history. You don't have to share if you don't want to.
14 subscribers
1 member
by Ice.Moon.Melting
page
are you Chinese cuz I'm China f*** -twaimz vine Hehe in this page we say funny jokes
0 subscribers
1 member
by MeowMeowMarta
page
This is for people who are just as crazy as me about Animal Crossing! It doesn't matter which one it is though.
4 subscribers
2 members
by Bunnycake101
page
Autocorrect, drunk texts, crazy texts, dirty texts, anything funny! More words -_-
19 subscribers
2 members
by Fearless
page
Share your funniest Autocorrect moments here. Share it now. Right now.
8 subscribers
2 members
by Frozen1
page
Post your BuddyPoke codes on this page if you want people to scan them this is for people with BuddyPoke only
0 subscribers
1 member
by SC_Q.13
page
People who love flappy bird can join and have fun by talking about the scores they accomplished
1 subscriber
2 members
by rainbow_dashie123
page
Helping you with auto correct problems and just letting you put out your anger of your keyboard. Alot on qfeast users use mobile this is a good place to search for the answers to your problems. You can also help by posting your...
1 subscriber
5 members
by blank