No Mans sky
I know this game hasn't come out yet but I'm sure alot of you have seen the gameplay trailers and all that.
On modern desktop browsers to select multiple photos, hold the Ctrl key (⌘ on Mac) while choosing photos. 35 photos per week limit. 5MB max/photo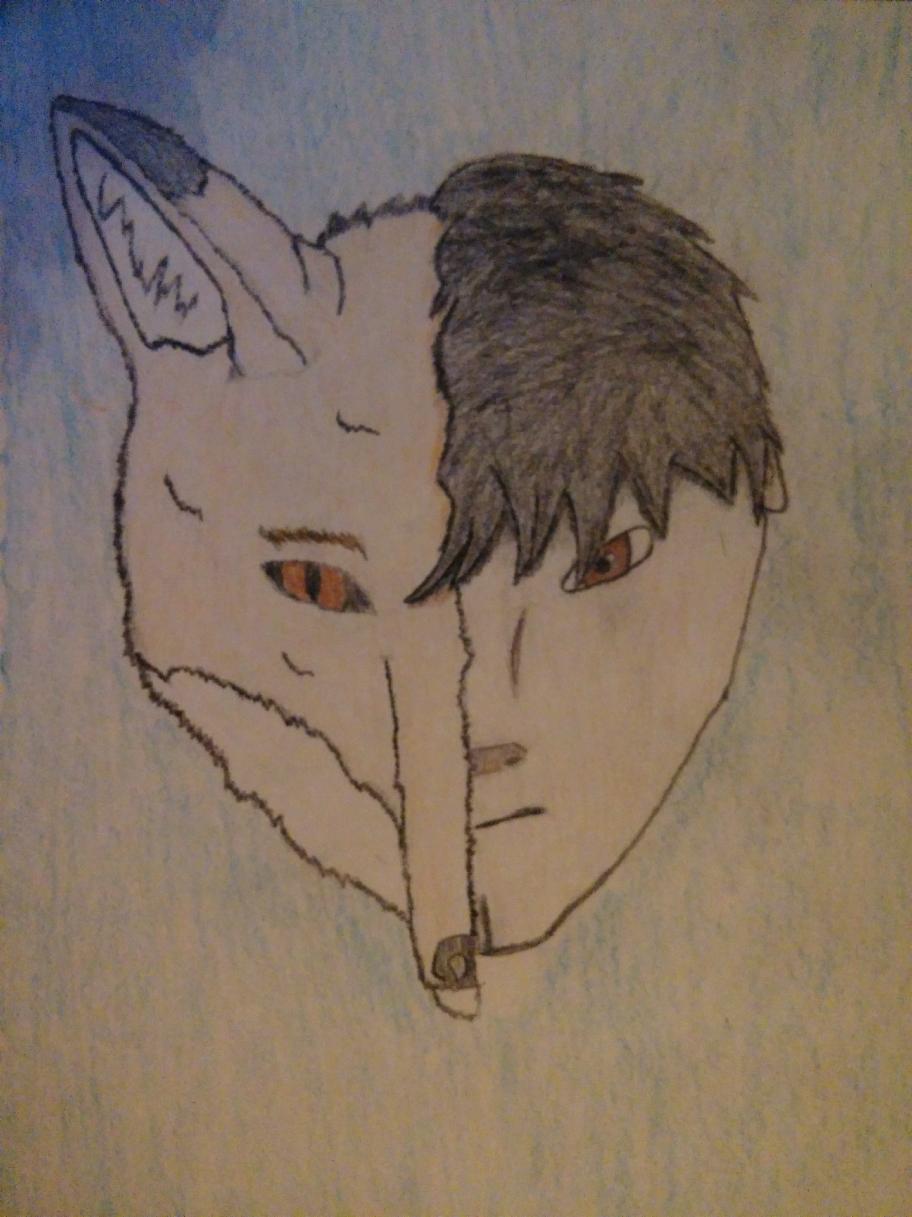 I believe it says when for the PC version on steam...which is...
*Quickly looks up release date*
June 21st, 2016
That's when it is said, on the store page it's release date, though the game could be held back...you never know.

I hope this helped you out, I am also looking forward to the game, but am being slightly skeptical of it at the same time... I'm sorry if my post was not helpful in any way, shape, or form... Thank you for reading..!
on March 30, 2016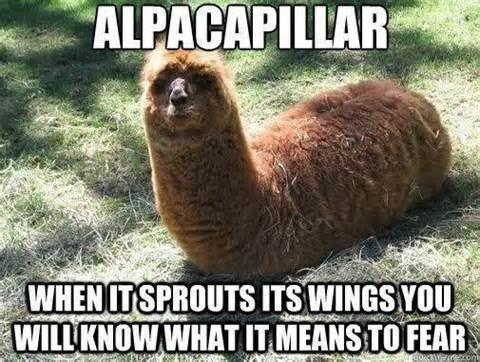 ders any one know when this game comes out?
on March 30, 2016