Puns!
Basically, if you have a good pun, put it here because I lobe them. Enough said =P
On modern desktop browsers to select multiple photos, hold the Ctrl key (⌘ on Mac) while choosing photos. 35 photos per week limit. 5MB max/photo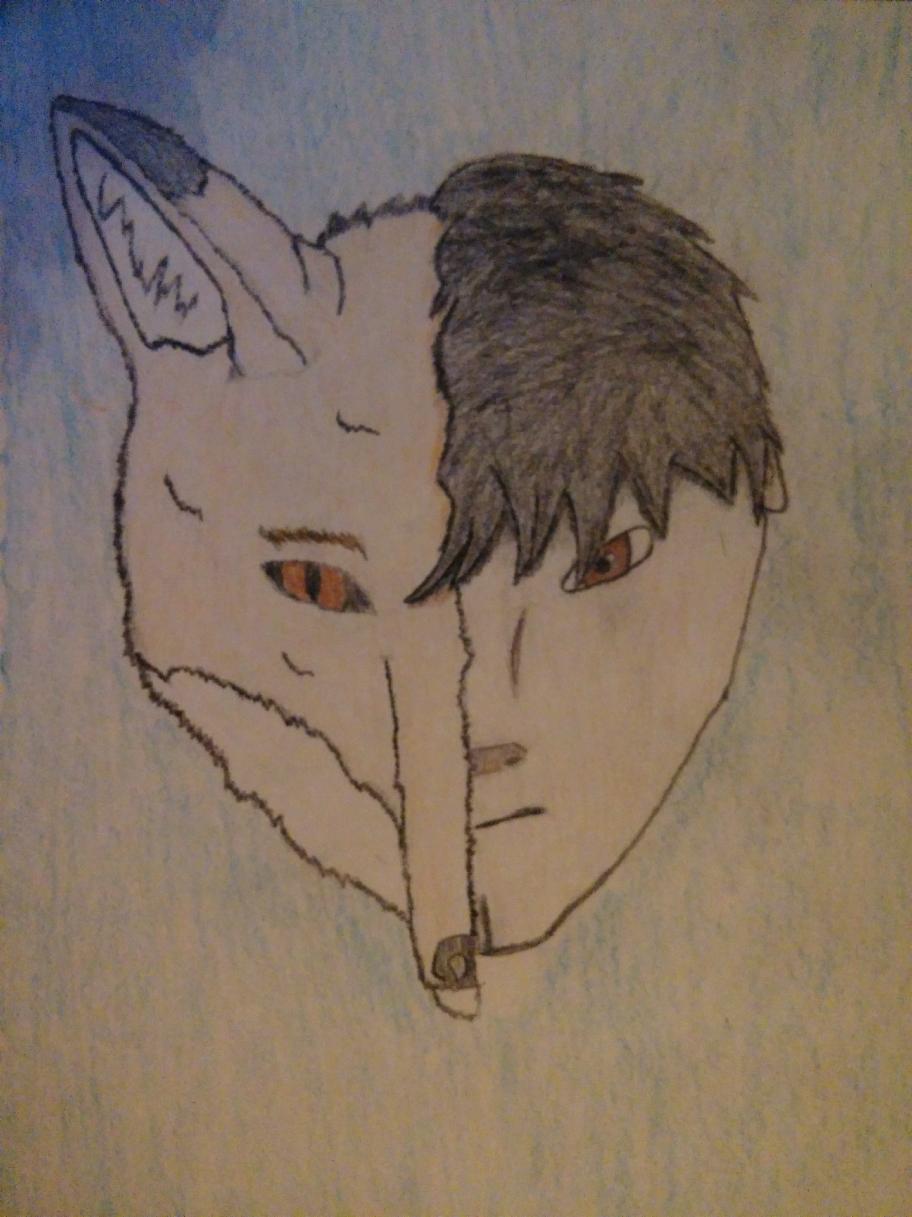 I have a ww2 presentation...but I bet you would be Fuhrerious if you saw Hitler's slide.......I'll quite Stalin and tell you that there were Hitler memes on his slide....

I'm sorry for my horrible puns.

*Sees whale*
Whale...Whale...Whale....What do we have here?

I'm better at making puns in the moment....when things are actually happening....I can't think of anymore...
on February 20, 2016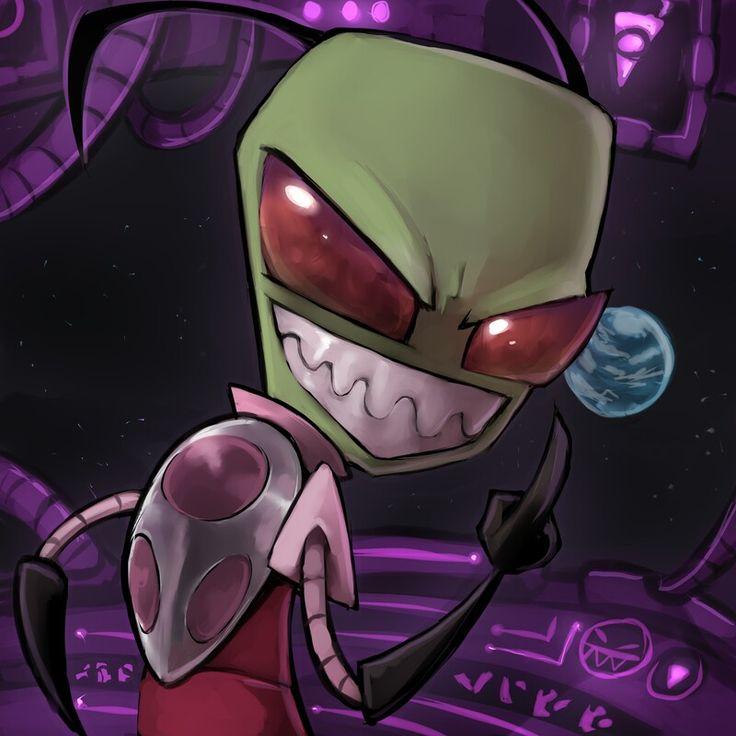 A man assaulted me with milk, cream, and butter. How dairy.
on February 20, 2016
Crap, everyone to TOADally stole my puns.
I wish I was a frog so I could eat everything that bugs me...
I toad you these were bad.
on February 15, 2016
I would tell a chemistry joke, but I doubt that I would get any reaction to it.
on February 14, 2016
you cat to be kitten me right meow!
on February 14, 2016
YOUR GIRAFFING ME CRAZY!!!
on February 14, 2016