Sneak-Peaks & Previews
Has anyone ever wondered what our fellow qfeasters have been writing? Or perhaps, you authors want to share your new stories to our fellow qfeasters? Well, here you can! Feel free to talk about any up-and-coming stories and get some feedback! Feel free to tell ideas, prompts and much more. This is a safe haven for us writers, so don't be shy!
On modern desktop browsers to select multiple photos, hold the Ctrl key (⌘ on Mac) while choosing photos. 35 photos per week limit. 10MB max/item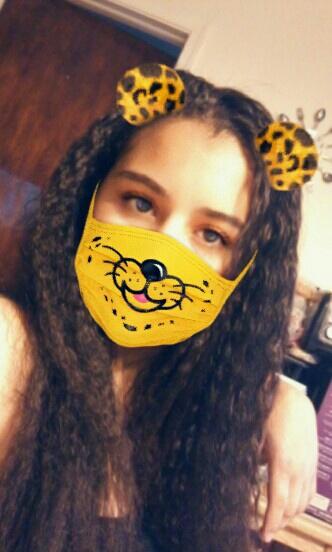 I'm currently writing a fanfic called, "Second Chances". All I'll say is that it takes place after the Halloween special for Monsters vs Aliens. Yeah remember the movie back in 2007? It will hopefully be out in late January 2017.
on December 15, 2016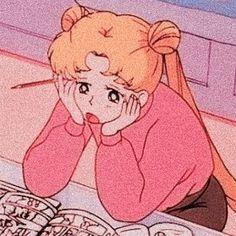 @Anime_Trash
and I have been planning nine stories and five of them are hetalia fanfics for some ships and three are related to hetalia and the other one is about a circus. For more information comment dick pickles on this post.
on December 15, 2016
This is story I wanted to write forever it's called ' She got away ' . It about a boy who dated a girl for a long time. She cheated on him and he became depressed for some time . Then found ' something ' that made him change
on December 15, 2016