District 13 Rebels
I thought to celebrate the upcoming of Hunger Games - Mockingjay Part 1, I'd make a page where those who are supporting the Mockingjay revolution can come together and defy the Capitol at a place where they can't find us!
On modern desktop browsers to select multiple photos, hold the Ctrl key (⌘ on Mac) while choosing photos. 35 photos per week limit. 5MB max/photo

1
on November 08, 2014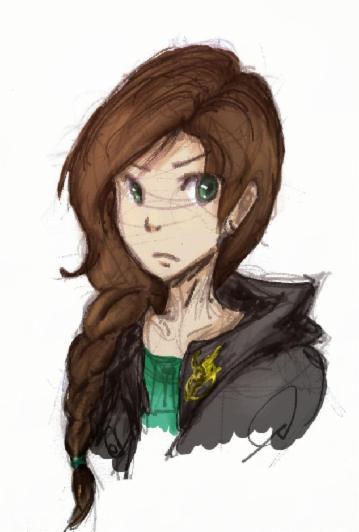 OMIGOSH MY USERNAME WORKS SO WELL ON THIS PAGE :3
on November 08, 2014
Our freedom is gone
But our hope is not lost
We may be silent
But our actions speak most
The Capitol is strong
But our anger is stronger
You make us afraid
See More▼

But we cower no longer
You burn our people
We burn your city
You are just one
But the Districts are many
Your power weakens
We grow stronger each day
You follow a liar
We follow our Mockingjay

We are the fighters
We are the Revolution
AND WE WILL END YOU!

DOWN WITH THE CAPITOL!!!!!
on November 08, 2014
IM A NOOB I'VE NEVER SEEN HUNGER GAMES !!! OR READ IT F*** ME !
on November 08, 2014
IF WE BURN, YOU BURN WITH US!!!
on November 08, 2014
THE ODDS ARE NEVER IN OUR FAVOR....
on November 08, 2014
on November 08, 2014
on November 08, 2014
on November 08, 2014