Positive Page!
Okay. I'm getting sad and depressed with the Sadness Page, so post happy, funny, cute, ect things!
On modern desktop browsers to select multiple photos, hold the Ctrl key (⌘ on Mac) while choosing photos. 35 photos per week limit. 10MB max/item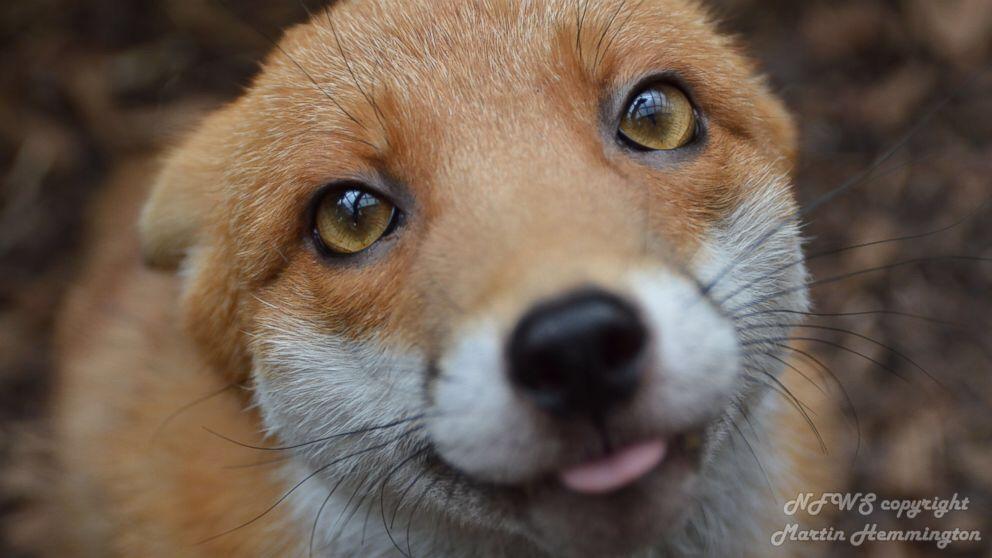 1
on February 02, 2015
8
on February 02, 2015
☻
/▌\
/ \
This is Bob. Copy and paste to take him on a tour around Qfeast.
~
@MockingjayDistrict
on January 23, 2015
1
on January 22, 2015
I'm a panda bear ?. ^.^............that meows
on January 22, 2015
1
on January 21, 2015