Secret Santa
I know some of you probably know the game but I'll explain the rules still- To participate, please send me membership request. Anyways, I'll assign you a person to give a gift to in PM, and YOU have to figure out what are you going to give! Also, since hence the name "secret Santa," DON'T tell that person what you are getting for him/her! You can post a photo of what you'll give to that person in Christmas time. Ready? Let's let the game start!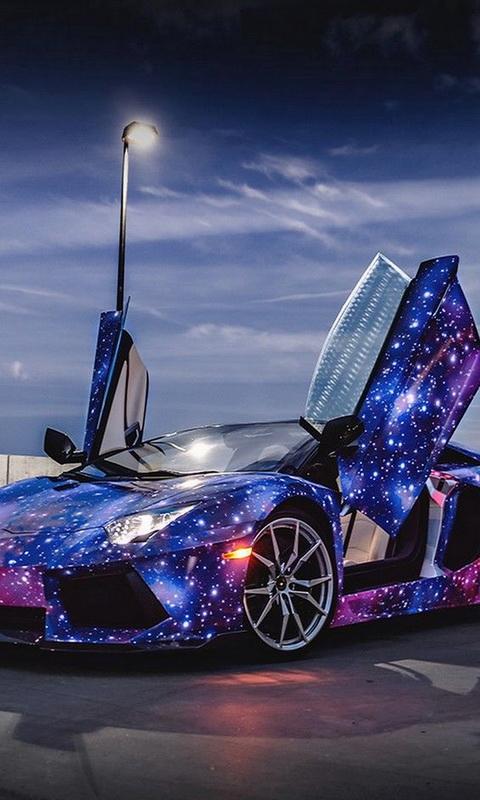 on December 16, 2015
2
on December 26, 2014
1
on December 25, 2014
6
on December 25, 2014
It's Christmas Day everyone!!! You can give your gifts now!
on December 25, 2014
2
on December 25, 2014
on December 12, 2014