thumbs up or down...
you post things that say ___thumbs up or___down. so this is a friendy page never start drama on this page. or post rude things. i really would like the Qfeast ppl to like this page. so yeah this is a really cool page to go to. well i hope you Qfeasters will like it.
On modern desktop browsers to select multiple photos, hold the Ctrl key (⌘ on Mac) while choosing photos. 35 photos per week limit. 5MB max/photo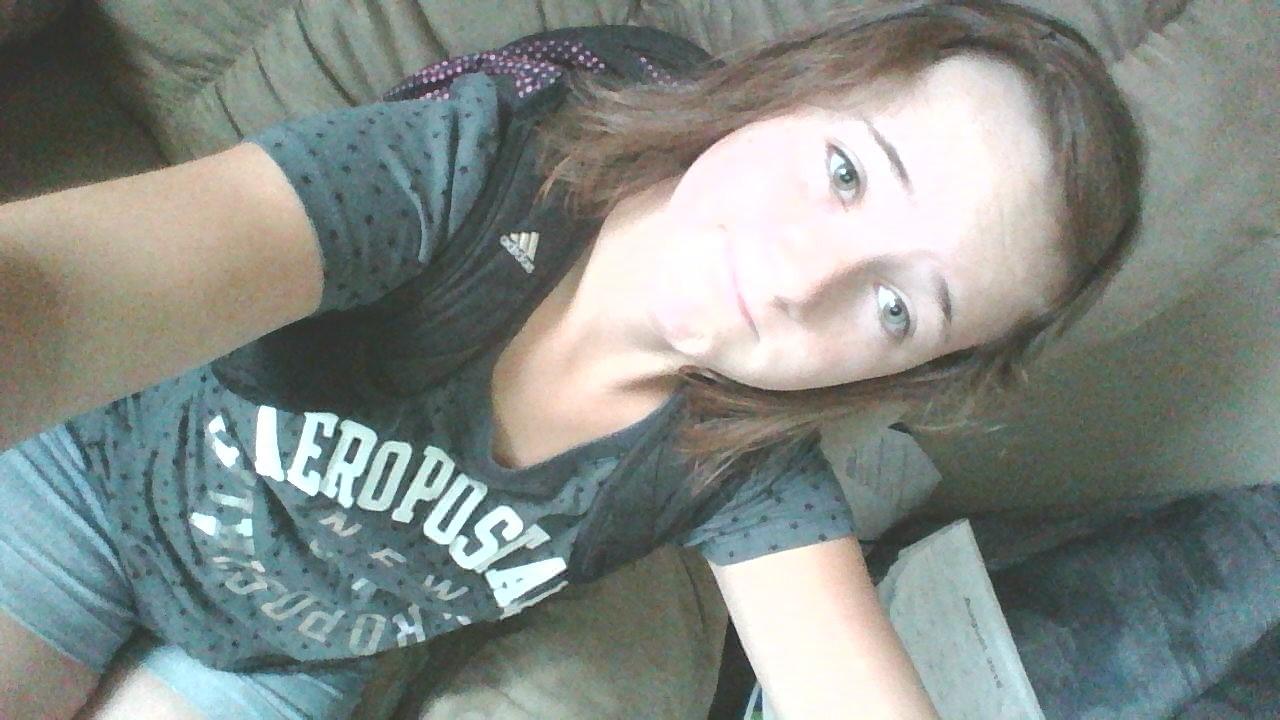 thumbs up if you would die for me. thumbs down if you would be the one killing me.
on April 12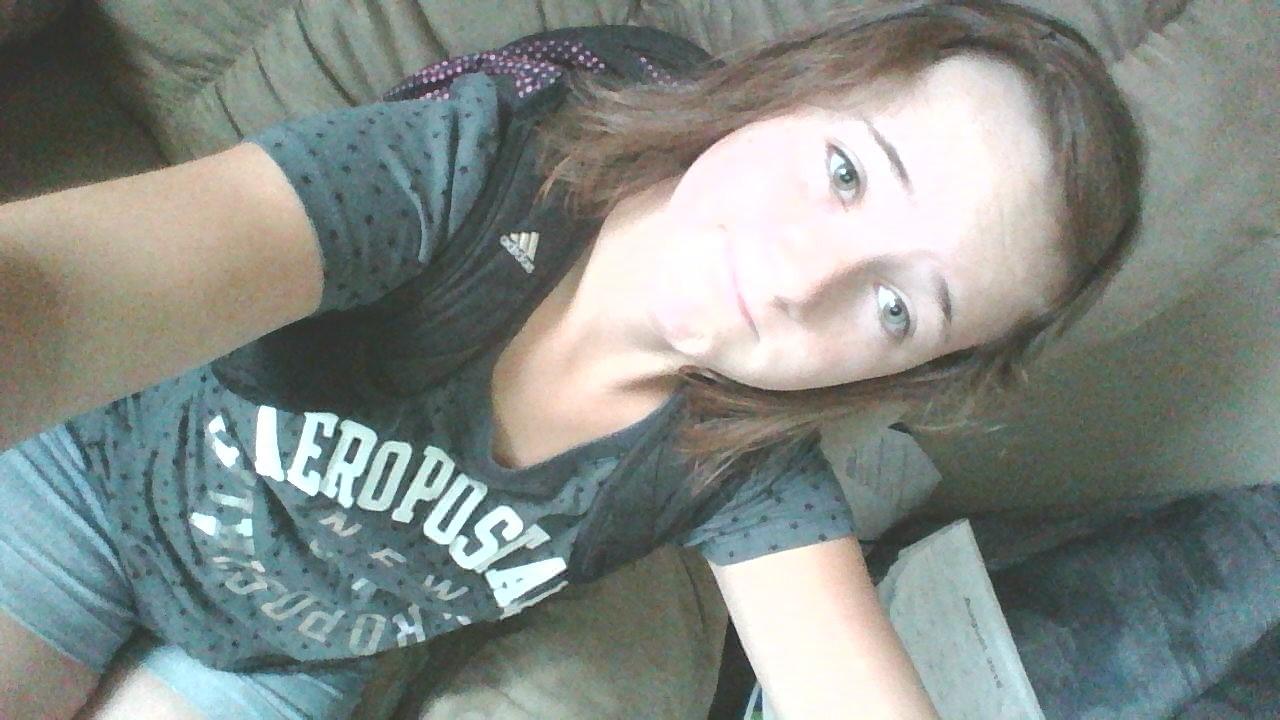 thumbs up if im nice thumbs down if im mean
on April 11
thumbs up if you like me. thumbs down if you dislike or hate me.
on April 08